Optimizing your WordPress site should be one of your top priorities if you are planning to use it as a marketing tool, either for yourself or your business. This means ensuring that it is quick and easy to use for all those that access that, that it is engaging for all that may stumble across it, and that it resonates with your target audience. In order to optimize your site, you're going to have to take the four simple steps laid out below.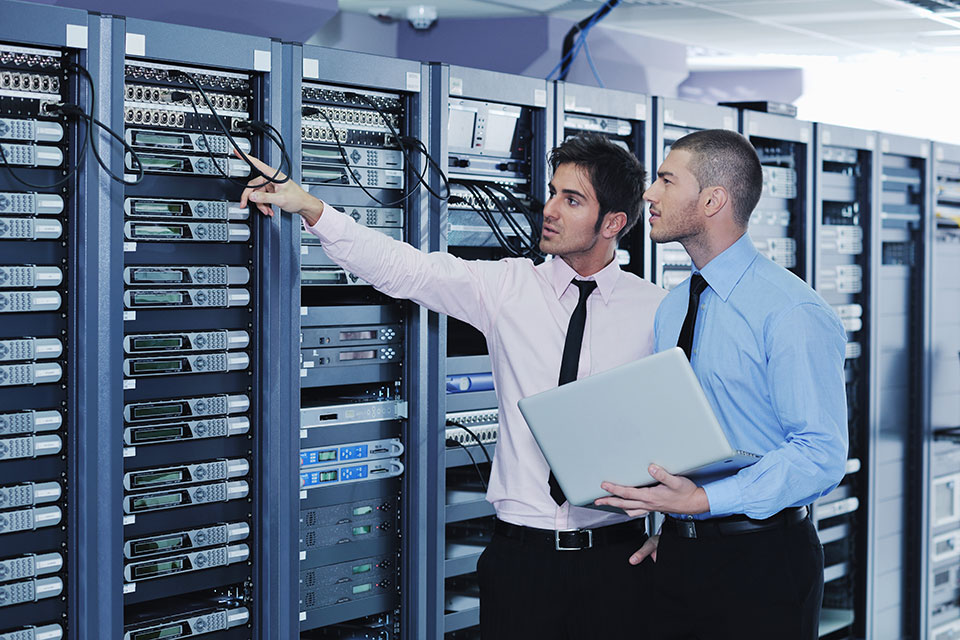 Choose an expert hosting plan
The first thing that you must-do if you are dead set on optimizing your WordPress site is to choose an expert hosting plan for it. By choosing a host that uses enhanced caching technologies, your site will enjoy ultra-fast speeds. What this means is that your site would be quick and easy to use, no matter who accesses it or where they access it from. Both users and Google's search algorithms love fast sites, so invest in your host today.
Pick your theme wisely
The theme that you choose for your WordPress site could either make or break it. In order for you to be able to enjoy the former, you must resolve to be wise when it comes to any decision that you make. First and foremost, you should seek to pick a theme that is easy to access on all devices — this means that you should only ever consider themes that are proven to be easy to use on desktop computers, laptops, tablets, and mobile devices. By not ensuring that your site is tailored for the mobile web, you could find yourself alienating certain users and, thus, sending them away from your site and straight to your competitors.
Exercise caution when it comes to plugins
Plugins have the potential to weigh your WordPress down. Quite simply, the more you install and place on your site, the slower it will be. To ensure that you don't install a plugin that slows your site down or breaks it, you should first check its CPU. The higher it is, the more devastation it will cause on your site and its ability to run quickly. Unless the plugin is absolutely vital, consider giving it a pass.
Take out the trash
Just like you would in your home to keep it looking and smelling nice, you need to take the trash out on your site. Old pages, posts, and other outdated content are only holding your site back. They not only take up CPU space, which can indeed slow your site down, they are also terrible for your SEO. Go through all posts, delete the unpublished ones, update old posts to reflect new content instead of posting again, and generally try to keep your website's structure clean and easy to navigate.
By taking out the trash, your site's database will be kept clean and free of unnecessary links, photos, and other pieces of media. This will help your site to run faster and smoother in the long run.
In order to optimize your WordPress website, you have to take the four steps laid out above. You have to align yourself with a host partner, you have to be wise when it comes to picking your theme, you have to be cautious with plugins, and you have to take out the trash every once in a while.