We make beautiful and responsive WordPress themes, based on a drag and drop framework, enhanced with plugins and supported by real people. Our WordPress themes are 100% Gutenberg ready and developed in accordance with WordPress standards.
The Latest and Most Popular Themes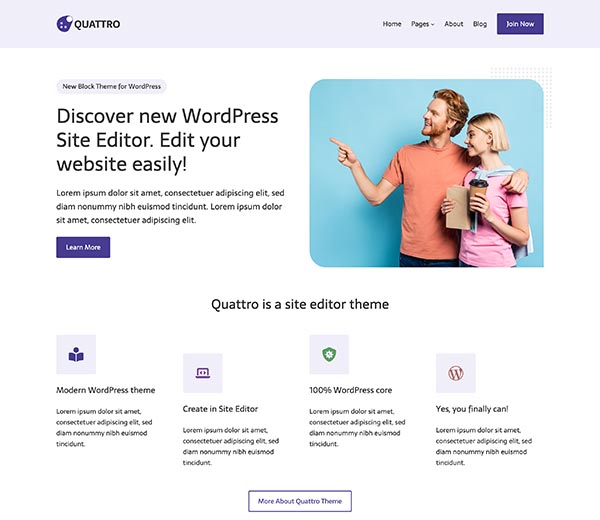 Quattro
(Block theme)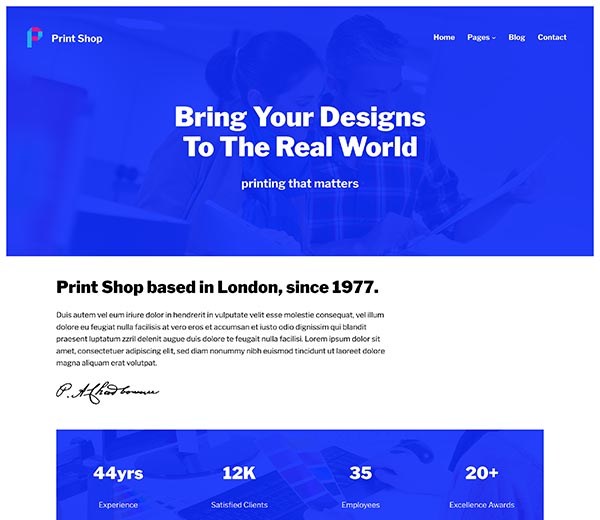 Print Shop
(Block theme)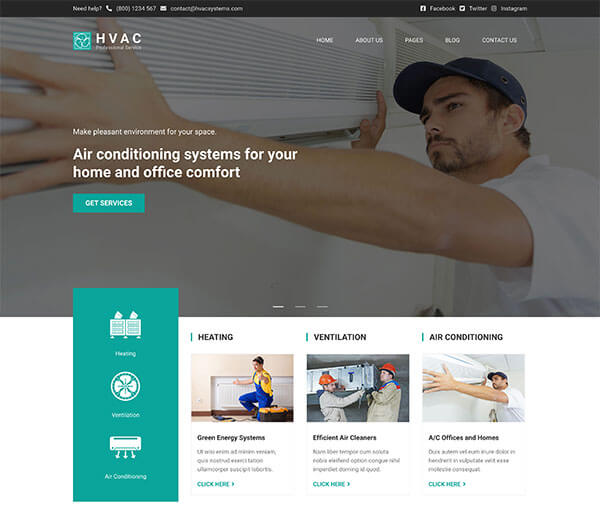 HVAC
(Elementor)
Why Hot Themes?
Each theme comes with all plugins used on the demo and many customization options. You will get more! We deliver all themes with demo data, altogether with all plugins and other content. Therefore, you can install your fully functional website in a matter of minutes! Our premium WordPress themes are ideal if you are using WordPress CMS for your business.
About Our Plugins
The plugins are usually the companions of our themes allowing them to have some unique, interactive, and specific functions. Our plugins work with our themes, but also with those made by other providers. All products listed on this page are premium plugins for WordPress, but we also have some free plugins that you can download from our site or install through the WordPress repository.