February 22, 2019 3:09 pm
When you are starting out as a blogger or starting a new website for your business, you might have stumbled upon many Premium themes.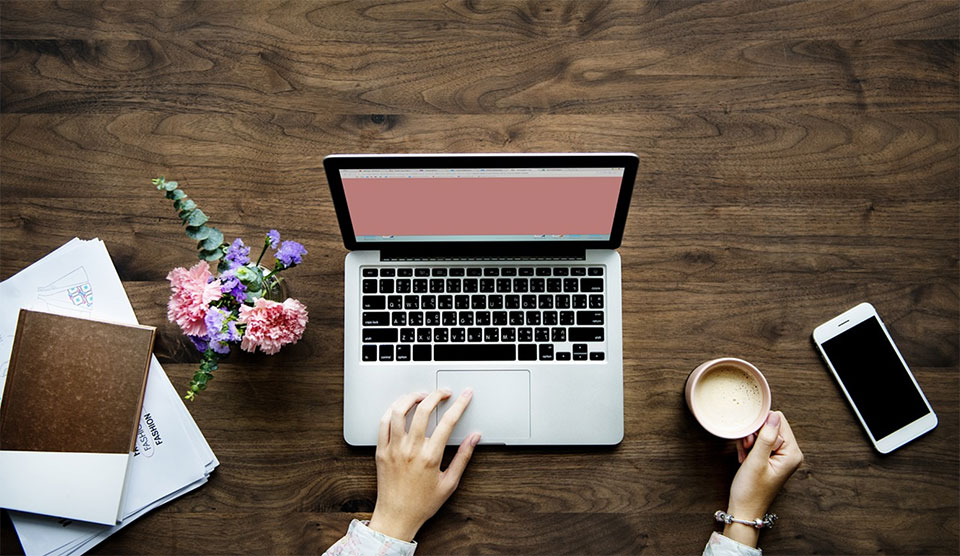 You may have also found some great free themes that would have all the features and design you desire. There are thousands of free themes are available on the internet, and most of us will be using one of them.
But the burning question is why should we be using a premium theme when there are so many free themes are available.
I agree that there are many awesome free themes are available on the WordPress store, but the premium theme incorporates some of the excellent benefits, especially if you care about the design and features of your blog.
So here are 7 reasons why you should opt-in for premium theme over a free theme.
1. First Class Support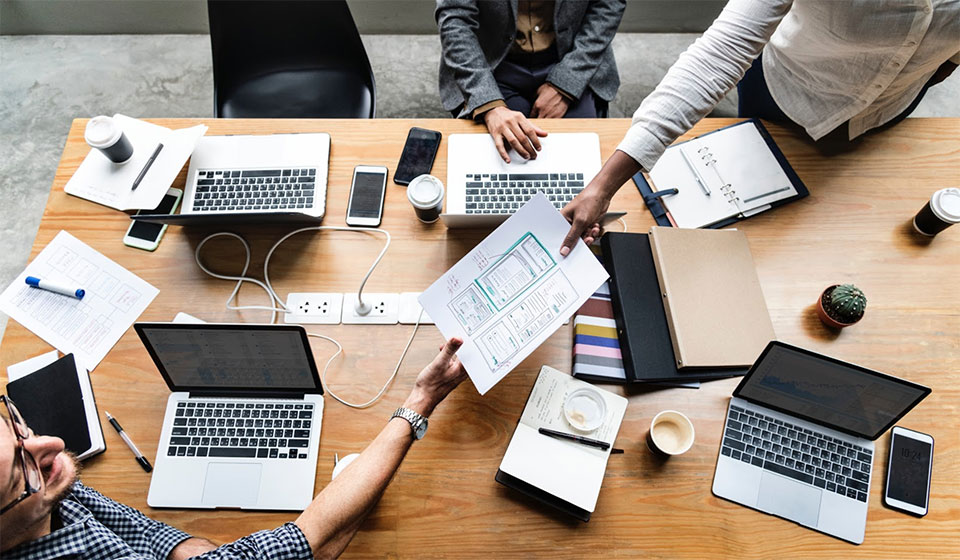 One of the best advantages of using the premium theme is the customer support provided by the company.
Now suppose you have installed a free theme. Speaking from my personal experience there are high chances that you will run into problems, let it be a customization problem or technical issue.
Then what do you do? Contact theme support desk.
But not every company/theme provider will provide you assistance for this as there are so many users for their free theme.
On the other side, the premium theme includes high priority support for their customers. They will provide you the support from installation to customization and any technical issue.
2. Extensive Documentation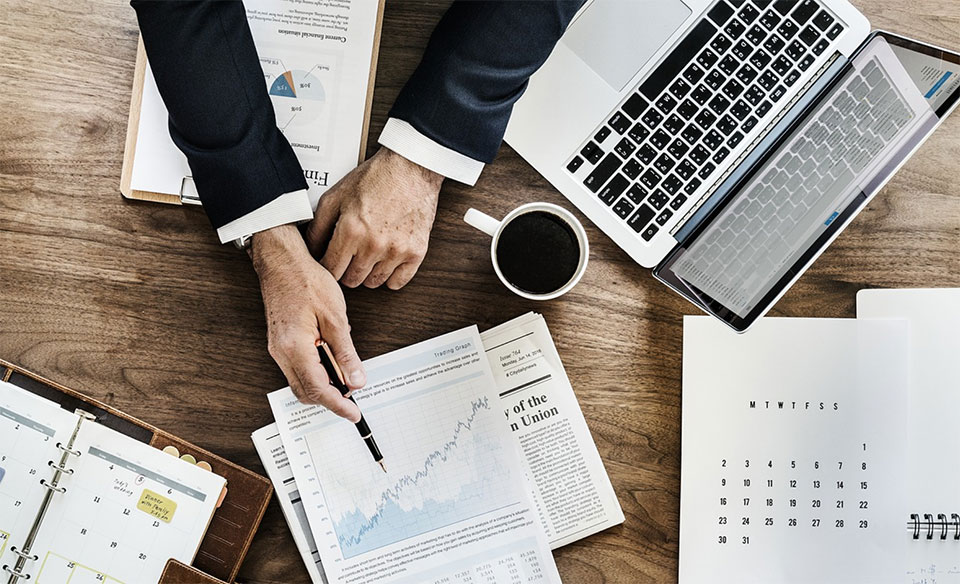 Unlike free themes, the premium themes include extensive documentation.
Most of the free themes don't have the required documentation, and because of that, you may end up confused about specific problems you face while using it.
However, the premium theme includes all the documentation such as installation procedure, detailed features, troubleshooting, etc.
I find that the customization process after the installation of any theme is a headache because most of the free themes don't have any video or guides on how to do it.
That is why proper documentation will save you a lot of time and effort when facing any issues.
3. Top-notch Quality
Although every theme on a WordPress directory undergoes some of the extensive tests and strict review process on the world by WordPress developers before they approve it.
But it is tested for user experience and compatibility and doesn't include how it will perform from an SEO point of view.
Also, the free themes might not have the highest quality of code which will definitely affect the site loading speed and Google rankings. Furthermore, the free themes are designed for general blogs, so if you are looking for any particular theme for your specific niche, then you might as well give up.
BUT that is not the case with a premium theme. The premium theme is well designed and optimized for SEO which improves the site load time to a great extent.
4. Frequent Updates
The technology is changing fast.
WordPress is now updating its core features at a period of few months frequently to provide new features and to enhance the user experience.
The only disadvantage of this is the fact that developers have to keep up with these updates to make their theme compatible with the latest WordPress updates.
Otherwise, they would be risking the data of many website owners from potential hackers attack and viruses.
Therefore the theme needs frequent updates and bug fixes to make it work on the new WordPress version such as WordPress 5.1.
But free themes may not get that frequent updates because the developers simply don't have that many resources to do it. However, the developers of premium themes are highly motivated for this as they are being paid for their services.
This is one of the biggest reasons why you should choose the premium theme.
We at Hot-Themes are committed to the service of our customers because we genuinely care about our customers. You check out some of our premium themes here.
5. Features that Rock
We all agree that free themes have limited features.
It would require significant effort and a lot of brainstorming if you want to tweak the function of the theme a little bit. And also you would be required to have the knowledge of PHP, CSS, and HTML.
Without that, you won't be able to do anything (literally). On top of that even if you have knowledge of programming, it would take hours of work to add small functions.
So instead of going through this trouble, you are better off buying premium themes as it will offer more customization and complex function than the free one.
6. Customization Options
Ok, so this is one of the most annoying things about the free themes. Most of the free themes don't offer full customization, or they don't have that many features for customization.
Say If you want to change the color or font of the built-in theme then you would require to do tweaking which is not that easy and sometimes you may face the failure of the whole theme when tweaking the code.
Similarly, the free theme includes a link back to the developer's site in the footer and removing it will require an enormous amount of legwork.
On the other hand, the premium theme gives you full control over the customization process and advanced feature. On top of that, you can get full support from the theme developers to make the custom changes in the theme.
7. Affordability
Since the free theme has so many drawbacks you may definitely want to hire custom developers to make it more useful for your specific business-related website or a blog. But is it worth spending that much money on custom developing?
If you are running a small business then investing such a great amount of money is not worth it. Therefore buying a premium theme is one of the best options you have.
Also, you can choose the premium theme according to your needs. For example, there are so many different themes are available for different blogs such as food blogs, travel blogs, tech blog and so on.
The premium theme will cost you around $50 to $100 including advanced features and customization, but if you are opt-in for customized theme or custom web then it is going to cost you thousands of dollars.
Final Thoughts
A free theme may look like an excellent solution for small/new websites for your business. But as you grow your business, your website may need some extra features.
And at that point premium theme becomes your best bet. So if you are starting out as a blogger, you can use a free theme, but if you are looking for a more professional look, then I suggest you get the premium theme.
Do you use a free theme? If yes then are you happy with that? Let me know what are thoughts on this.
Author Bio
Larry is an experienced blogger and writer with many years of experience in the industry. He likes to read new books and expand his knowledge. He also owns a blog named TrustedHints where he publishes the fair and unbiased reviews of all products.