Whether you are creating a brand new blog or you are a seasoned writer, WordPress offers one of the most versatile CMS (content management systems). It makes it easy to set up a good-looking, fully hosted blog using one of the many WordPress themes. Alternatively, you can code your own website from scratch. However, most people fail tremendously when it comes to SEO. With these WordPress SEO tips, your site can achieve better results.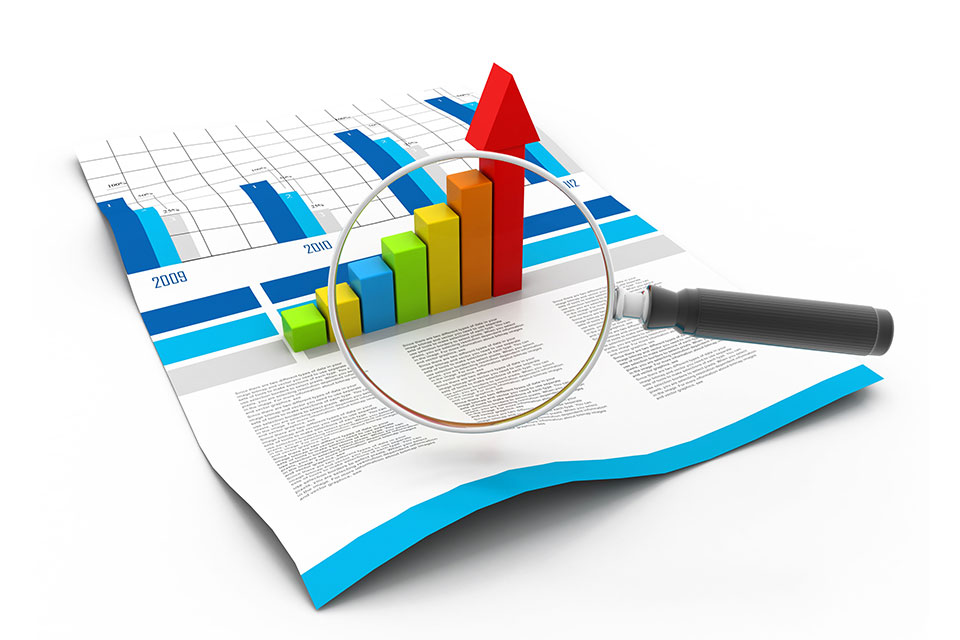 What exactly is SEO?
SEO is an umbrella for all methods, processes, and tactics by which you increase the likelihood of a website appearing and possibly being high ranked in organic search engine results. It is basically a manipulative exercise that artificially raises the profile of your website. There are many practices you can use to increase the ranking of your website. Let us look at the fundamental WordPress SEO tips that will benefit your WordPress based website.
Content is the Best Optimization
If your content is not good, relevant, engaging, original and regular, you will not be able to achieve your best in search engine optimization. Search engines use a complicated and ever-changing algorithm to determine if your content is good, relevant, engaging and helpful to your visitors. One thing you can count on is that no matter how much the search engine algorithm changes, the quality of your content will always be a top priority.
Good quality content will guarantee repeat traffic, more social shares, and more links. All this culminated in better search engine ranking and increased traffic. The tip here is to write for human readers rather than search engines. Nobody wants to read content that sounds as if a robot worked on it.
Update Your Content Regularly
Regularity is yet another thing that determines whether your content will earn you better ranking or not. Again, search engine algorithms can tell when the content was updated last. If it has been weeks since the last update, the content is considered stale and your website may be overlooked. Your visitors also want to find new informative content when they visit your website again.
Regularity is the key to keeping your website from appearing dormant. Blogging is a time-consuming task but it is the only way you will be able to keep the profile of your website up. You must write new content as regularly as you possibly can. Allowing guest blogging is yet another tactic you can leverage on. However, make sure you personally approve the content before it is featured on your blog.
Focus on Delivering the Point
A mistake most webmasters make is that of being too concerned with the word count. As a result, they seldom deliver the point. The secret is to be as concise as possible. All in all, you must resist the temptation of beating about the bush to the extent of writing a lengthy article that could easily have passed the message within 300 words.
Being concise is crucial. However, you need to keep your content above 300 words. If you are struggling to fill 300 words, there is a good chance the subject you are covering is not quite suitable.
Keep Your Headlines Concise
When writing headlines, make sure they are not meaningless or obscure. You should also focus on a title that is under 55 characters to guarantee it displays properly in Google. A great headline is one that is descriptive and straight to the point.
Fresh Content that is Evergreen
As much as you should focus on adding fresh content every now and then, strive to create evergreen content. The content you create should be that which is still relevant and interesting to read months or even years after you publish it. Such content will deliver value in the form of social shares, traffic, leads as well as help you with great search positions for longer.
Links are Inevitable
To determine the worth of a website, Google looks at the number of websites that link to it. The more the number of links a website has the more valuable it is. You can link to content within your website, ask partners to link to you, link your blog to your website and create links from your social media posts.
When posting on WordPress ensure the Permalinks setting I switched to 'Post name'. This will ensure the permalink is copied automatically from the headline. Additionally, you need to be mindful of the websites that link to you. If they are considered spam, they may cause your website to be classified as spam.
Fill the Meta Description
This is the snippet that appears below the URL in search engine results and is also used as the snipped when sharing on social media. The Meta description should be under 156 characters. It should also describe what the post is about. The Meta description should advertise the article by creating curiosity.
Don't Rely on WordPress Defaults
WordPress has numerous tools designed to help with search engine optimization. The problem is that the default settings will not benefit your website as much. Change the default 'Uncategorized' category with the category that will be relevant to your content.
Customize the Media Settings
WordPress has default settings on how to handle image thumbnails. Some of these defaults, especially those on dimensions and image placement, may affect your web design. Thumbnails are important for displaying images and will affect bandwidth and the overall performance of your website.
Use Google Analytics
Google Analytics for WordPress is a free tool that will help you with tracking. The Google Analytics tool will help you complete numerous tasks such as locating the 404 Pages, studying how much traffic your website receives, how long visitors stay on your page and so on. However, you must ensure you install the tool properly to avoid dealing with incorrect data.
WordPress SEO tips conclusion
By creating better content and tweaking some WordPress settings, you will greatly boost your WordPress for SEO as well as user experience. All in all, in whatever you do, don't try too hard. When it comes to search engine optimization, content is always king. Your main focus should be creating content that is unique, relevant and of great quality. With these 10 WordPress SEO tips, we hope that we helped you to achieve your goals and bring more visitors to your website.
Author bio
Vinod Jethwani is the CEO and Founder of Walnut Solutions and he helps web-based companies with his SEO strategies to grow their revenue. He started his career in 2007 as a software developer with an Indian based MNC and later in 2011 became an entrepreneur. Follow him on Twitter @VinodJethwani or through his blog.