November 29, 2017 9:12 am
How's the feeling when you get lost on the road near your destination and put efforts to find ways to reach there? That is really a tough situation to handle where you don't find the right path to move on. Exactly like in real life, WordPress Menu Plugins for website navigation plays a significant role to provide design usability and better user experience.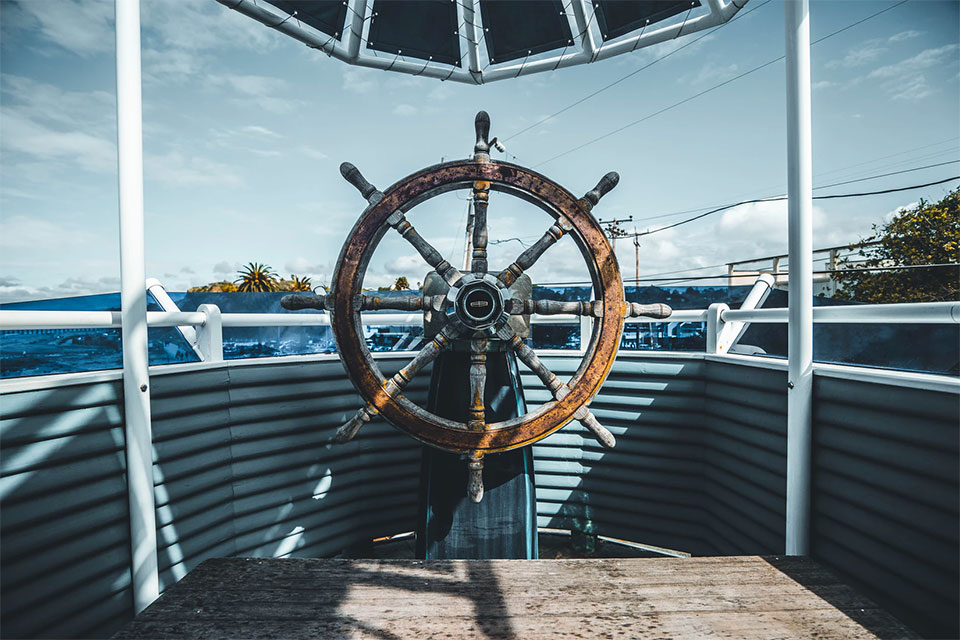 Users face this situation many times when they browse a website to acquire information and get stuck somewhere they don't want to stay with.
Cluttered website navigation creates many problems as it never guides users to the right path and desired destination whereas well-organized navigation ensures exceptional user experience and enhanced website usability.
In general, website design is largely about improving user experience by creating visually appealing designs and flawless menus. It is also important for a website to be efficient in directing optimum traffic which can be conveniently achieved by placing services to the menu with appropriate locations. The menu is an important part of web design. It's like a map that guides users to jump to the pages they want to explore. Also, it encourages visitors to spend more time on your website providing the menu is smooth and navigates to the accurate location.
There are different ways and platforms to build impressive menus for a website, but due to the increasing prominence of WordPress, most of the developers choose to develop websites and menus with it. Although WordPress provides outstanding features to carry out menu creation. But to make it more impressive, it provides a variety of WordPress menu plugins that are useful in creating a unique menu or site navigation.
A few of these are mentioned below:
Responsive Menu

With uncountable downloads, WordPress responsive menu plugin tops the list of the best WordPress menu plugins. It is a customizable plugin that lets you work to form an easy to use interface with smooth navigation. Usually, the plugin menu allows customizing the colors, fonts, and margins whereas, with a responsive menu plugin, one can add additional elements like icons and business logos.
Download Link: https://wordpress.org/plugins/responsive-menu/
Max Mega Menu

Max mega menu is considered the best plugin which provides a responsive implementation of menu creation. The plugin has a built-in theme editor to carry out highly customizable transitions that eliminate the efforts of developers of going deep into the CSS coding part. In addition, the plugin is lightweight and helps a website load faster on browsers.
Download Link: https://wordpress.org/plugins/megamenu/
UberMenu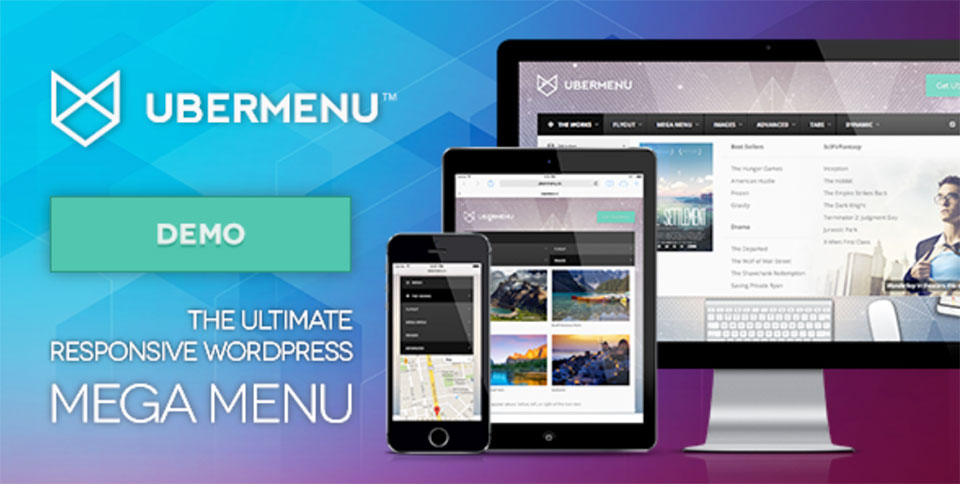 In the list of high-performance, WordPress UberMenu plugin in on the top position. It has crossed around 70000 downloads which made it more reliable among users. With the help of this menu plugin, developers can design complex menus that are further divided into other levels. One of the amazing features UberMenu plugin provides is, it lets you insert advanced content such as Google Maps to the menu. Besides this, users can configure the complete grid and pull out definite content and associated images. Moreover, one can also be allowed to align the menu vertically to build multiple menus with independent configurations.
Download Link: https://1.envato.market/zK0gM
jQuery Mega Menu

It is a free WordPress mega menu plugin which is efficient in building stylish vertical and horizontal widgets to the menu area. It offers a dropdown menu facility which creates an exceptional user experience when visitors browse from this menu. Dropdown levels in this menu can be selected easily by a single or hover impression. To make things clearer and influential, this menu provides fade and slide animations for the menu section.
Download Link: http://wordpress.org/extend/plugins/jquery-mega-menu/
Dropdown Menu Widget
If someone wants to fill a variety of colors in the menu section of the website, the Dropdown menu widget is a reliable option for them. This is the outstanding plugin that comes with eye-catching 16 color schemes. Here, you can also create your own CSS if you want to add your own style in the menu area. The plugin is all set to facilitate developers by giving them the liberty to adjust animation effects and color schemes.
Download Link: https://wordpress.org/plugins/dropdown-menu-widget/
ShiftNav Menu

Another powerful menu plugin from the list is the WordPress ShiftNav menu. Developers use this plugin to create a touch-enabled navigation bar that stays on the top of the website landing page. With this, anyone can get an elegant navigation bar which can be easily integrated with any of the WordPress menu plugins. If needed, each aspect (font size, colors, buttons, and text alignment) of the placed menu bar can be easily reshaped by going to the menu settings area.
Download Link: https://wordpress.org/plugins/shiftnav-responsive-mobile-menu/
WordPress Menu Plugins Wrapping Up
So, this was the list of broadly used WordPress menu plugins that are reliable enough and would help you build clean navigation for your website. You can also find more WordPress menu plugins if you want to add something specific to your menu section. Thus, get started by choosing any of these menu plugins to give a distinct appeal to the menu area.
Author's Bio:
Tom Hardy is a WordPress developer at Sparx IT Solutions. He keeps on searching for innovative ways to improve website speed. In leisure times, he also likes to share the researched knowledge with the audience through different engaging blogs.