You might think that a company website is only ever for the company's customers and in some ways, you may be right, but that's not to say you can't create one for your employees too. Depending on the type of business you run and the number of employees you have, there are some innovative ways you can use WordPress to create an internal website that your employees will love and find really valuable. Here are a few ideas you could try out using the WordPress platform.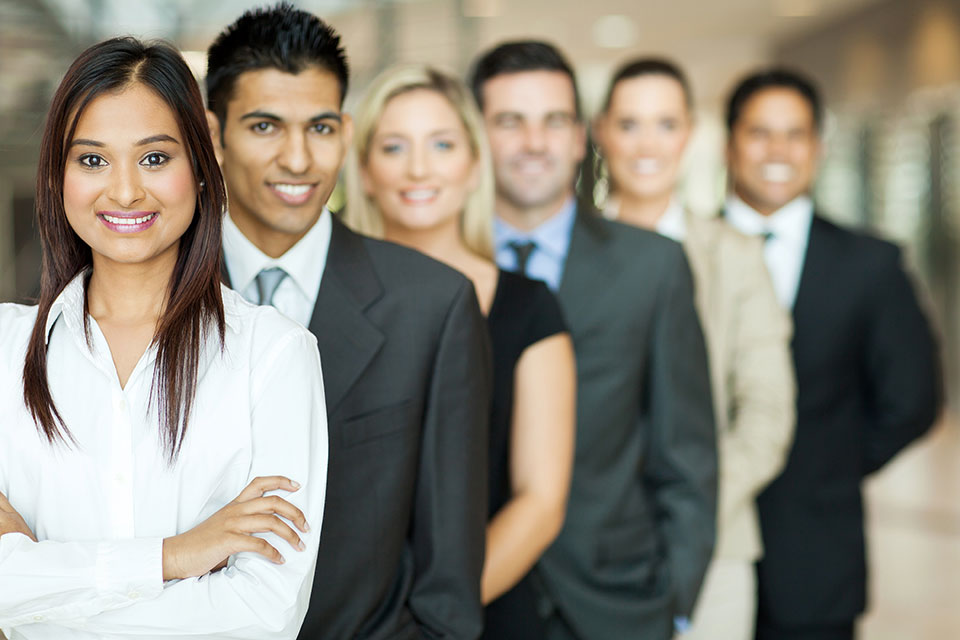 Gathering and Displaying Employee Feedback
One of the great things about WordPress is the flexibility of the platform. You can use it for just about anything. How about creating a WordPress site for employee engagement and feedback? You could create a forum type site where employees can leave comments or start threads that other employees can comment on. One neat idea in a larger business could be to have a 'new employee' thread where new starters can introduce themselves if meeting everyone in the business isn't logistically possible.
Another option is to connect it to employee engagement software. You can use the software to generate surveys and gather data and set up a WordPress site to display certain metrics that employees can see. It can be a great way to hold management accountable to objectives and give employees a little control and insight. 
Internal Marketing
Giving all the departments in your organization access and visibility of your marketing and advertising campaigns will help to strengthen their understanding of your brand values and the objectives you are trying to achieve as a business. On a secure, employee only website, you could pre-release marketing campaigns and get people to vote on which creative they think is the best.
If you have just launched a campaign and are tracking metrics you could create a website dedicated to this with real-time updates with metrics such as reach, shares, and revenue. WordPress has a vast library of plug-ins that can help you set up reporting sites like this but if you can't quite find what you're looking for you can hire a developer to create one or build a plug-in yourself.
eBook Library
How often do new employees get given a handbook on their first day that just gets left in a desk drawer until they leave? The most likely answer is, all the time. Luckily WordPress is a fantastic platform for creating online media libraries that are easy to access and download. Setting up a WordPress eBook library could be a great idea for your company as it would allow employees to access important documents like holiday forms, absence forms, handbooks and expenses forms.
You may want to take this one step further and rather than just hosting these files online, make it possible for employees to fill them out and submit them through an online portal too. This will save a lot of time on admin, will help your environmental credentials by using less paper and will save you money on printing costs.