According to one search engine analyst, 97% of people learn more about local companies online than anywhere else. With that in mind, a good website is vital to any growing concern. But the last thing any busy entrepreneur wants is to become bogged down in the time-sapping intricacies of web design.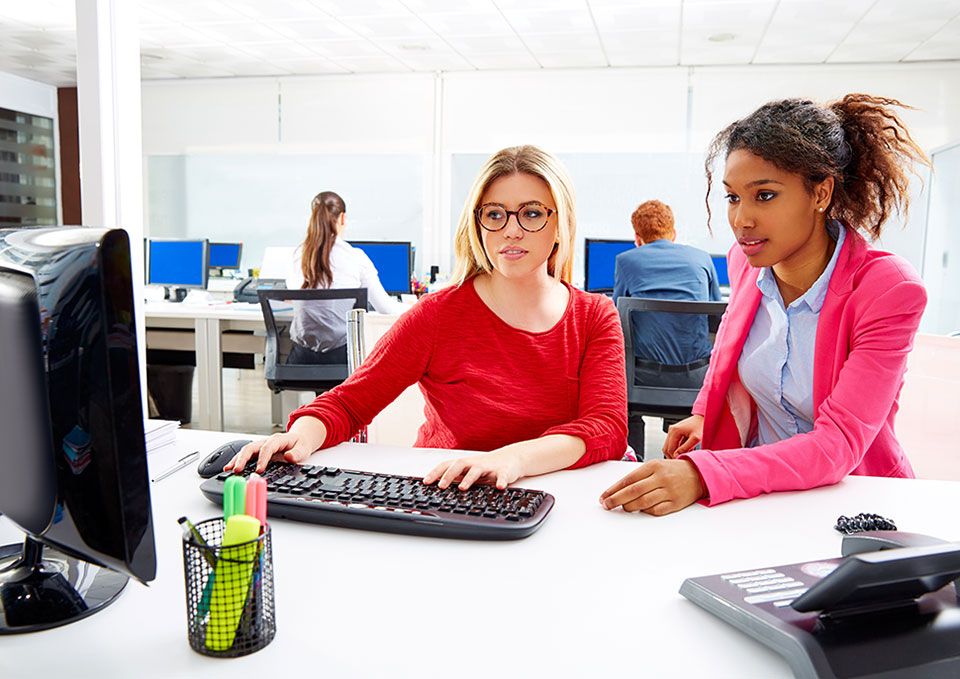 Luckily, for the savvy business person, there's a simple solution. In this post, we make the case for WordPress as the foundation of your small business website. With minimal fuss, money, and time, you can get a visible and reliable online in a matter of hours. And WordPress isn't only for beginners. Powering massive websites from eBay to Network Rail, it can also be the basis for something bigger.
User-friendly backend
WordPress is designed for ease of use. Anyone with basic computer skills can use the interface to build out a website. Creating pages, menus, and backgrounds is straightforward. Simply choose from dozens of vibrant templates and themes and carry out some customization.
SEO-optimisation
It's no good just building a website. You want people to visit it. Online visibility is one of the major challenges confronting small business owners relying on their website to generate business. 92% of searchers pick businesses on the first page of local search results. SEO is straightforward with WordPress. Its default design is structured to ensure your website will show up when people search for service providers in your niche. There's also a rafter of tools out there to help you further improve your search visibility.
Cost
As an entry-level option for small business owners, one of the best things about WordPress is that it is completely free. You can download and install it with no cost. Indeed, if you're looking for a basic solution, the only two upfront costs to worry about are a simple SSL certificate and domain registration.
Responsive design
User experience determines how people perceive your business and affects their purchasing decisions. Online searches are swiftly moving onto tablets and other mobile devices. Slow loading and overly clustered pages and have been shown to limit conversion rates time and time again. In response to the rise of mobile browsing, Google is increasingly prioritizing websites that deliver responsive design, adjusting to the user's screen size. To improve your chances, it would be good to enlist the help of a web design agency to take your site to the next level and have a website that is functional not just on desktop but on mobile and tablet too. 
Second-to-none support
With millions of active users, WordPress has a massive community to help you deal with any hiccups and look to upgrade your website with additional features and functionalities. The online forums hold the answers and solutions to many of your questions.
Security is also another massive advantage of WordPress's system, with the company releasing regular updates and offering an array of extra features to those looking to create their own digital Fort Knox.
As a small business owner coming to terms with the rise of online search, it can be hard where to know where to start. But WordPress's combination of low upfront costs, strong technical foundations, and fundamental usability means it stands out as a prime contender. When it comes to websites, WordPress is the one to take your business from humble beginnings to really big in no time.