There are so many different types of web hosting. It will get a little confusing and overwhelming to understand all these types. We are here to help you choose a hosting according to your requirements and needs.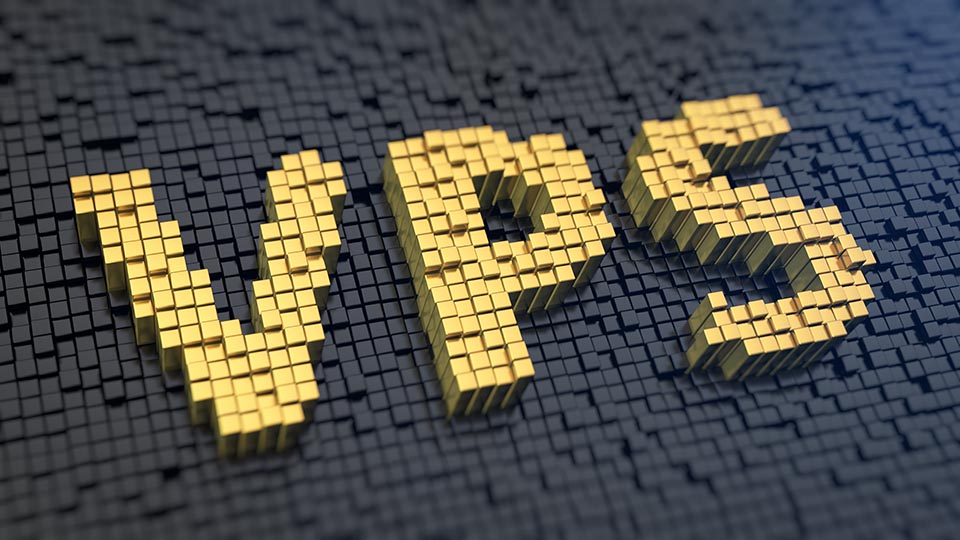 Shared vs. VPS hosting:
In shared hosting, your website will share resources with other websites. You have limited server controls. You surely have access to Cpanel, but not to all the options Cpanel offers. Using shared hosting is beneficial for people that know nothing about internet technology because zero IT knowledge is required. It is a very cheap plan & if your budget is not high, this is best for you.
While on VPS hosting, you have exclusive access to system resources allocated to your websites. You have access to WHM, Cpanel, and root resources. VPS hosting is very beneficial if you have IT knowledge. In general, IT knowledge is not required. It has higher uptime and more scalable than shared hosting. It has very versatile and powerful functionality.
When to change shared hosting to VPS hosting?
Shared hosting is a very cheap option, but it offers very limited functions, bandwidth, and administration.
If you are sensitive about your website security, shared hosting doesn't have extra security features, but VPS hosting offers top-notch security features. VPS hosting will provide you with advanced monitoring & you can get more space to backup your data.
Shared hosting is suitable for low-traffic websites, but if your website traffic is increasing day by day, you have to choose a better hosting plan. Shared hosting doesn't have the ability to handle massive traffic. While VPS hosting is designed to manage a large number of traffic.
If your website is new and doesn't have much data, then shared hosting is the right choice. But, after uploading more data, photos, or videos, the speed of your website will be decreased. Shared hosting will take more load time with slow speed. VPS hosting offers more space to store data; your website will not get crash because if high traffic.
If you want to open an online store, shared hosting is not an excellent option to keep the data of customer save. Ecommerce stores have a payment method, and the customers have to fill forms. VPS hosting provides security for e-commerce websites
If you need to install any custom software, shared hosting is not supportive. VPS hosting will allow you to install advanced programming functions for more control.
If you are running into server errors, then your website visitors will also get errors. Improving your hosting is compulsory if you don't want to decrease your traffic.
If you are thinking about expanding your online business, VPS hosting will offer you more opportunities.
If your budget is very high, you can also choose dedicated hosting. But if your budget is not very high, then VPS hosting is the right choice, and also increase the site performance.
We recommend monovm.com for best hosting plans and domain rates.