As a start-up company, you might not be able to afford to hire a professional website developer. However, you must have a website dedicated to your business, as most consumers now turn to online resources to find products and services. It's also an easier way of being able to showcase your company's work and to let customers know exactly what it is you do. WordPress has been used by individuals and small independent businesses for years and is a great way of creating a professional website. Here are some ways you can use WordPress to help your business grow.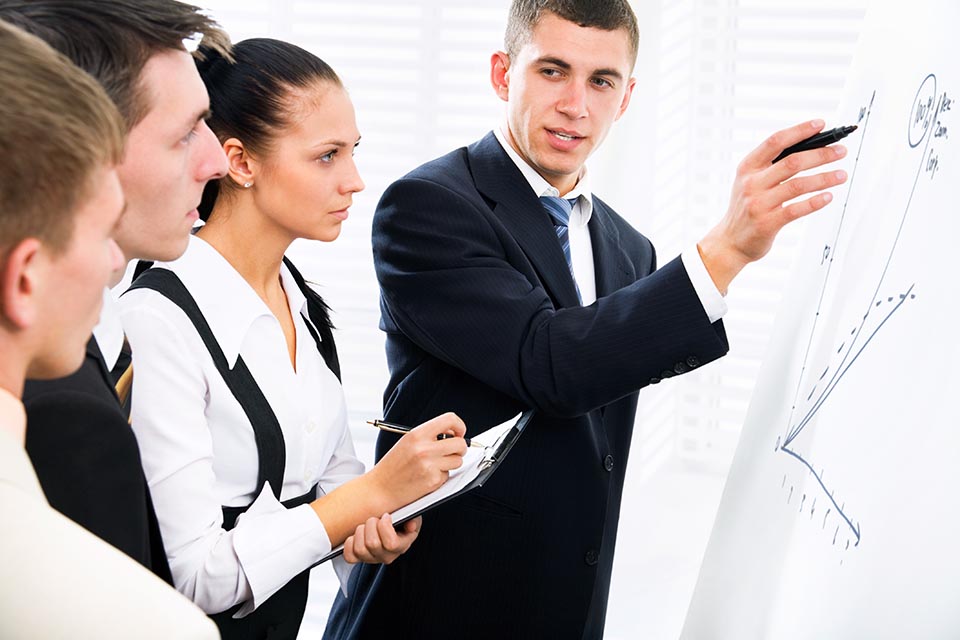 Blog
A lot of people use WordPress for writing their blogs, and many have gained a following doing so. They're not limited to individuals, however, and many businesses now have a blog incorporated somewhere on their main website.
Starting a business blog is a fantastic way to engage with customers and to let them know what you're up to. This can include sharing information about events your company is involved with, new products that have arrived in your shop or general posts about what is happening in your industry. You can also invite other industry professionals to write a guest post to attract more readers.
Additional Software
WordPress offers users the opportunity to add plug-in features on their website. This can be beneficial for improving the functionality of your website and helping you to access additional data. IT software can get complicated at times and all of your business network systems must run smoothly together. Consider asking for professional advice from experts like WhiteOwl if you are unsure about how to improve your business computer network. This can affect your company website as well as other programming you might use.
eCommerce
WordPress also offers users the opportunity to integrate eCommerce tools onto their websites. If you're a sole trader or limited company who is selling products such as clothes, art, food, cosmetics, etc., you must have a shop page on your site. eCommerce tools allow you to accept payments safely online and to track your sales progress. This is particularly useful for identifying which products sell the most and how you can refine marketing strategies for others.
Portfolio
If you're a freelancer who wants to showcase your work online, then WordPress is certainly right for the job. It can help you create an online portfolio and it has many different webpage templates to choose from, providing something for everyone. For any freelancer, artist or creative professional, it's imperative that you have a strong portfolio of work to show to potential clients. Rather than having to send it to numerous people individually, it's far more efficient to be able to give them a link to your online portfolio which can be seen by the masses.
For small businesses and freelancers, using WordPress is a brilliant way to help you become visible to customers and clients. It's affordable and offers a range of templates and functions that are suitable for any website.