Blogs are so much a part of internet marketing for businesses now that if you don't have one yet, you are probably very well aware of the benefits you will gain by adding one. The ability to have a platform for content marketing, a way to boost your SEO by adding more useful and regular content, and the new ways to engage with your target audience are all good reasons why having a blog on your business site is a good idea.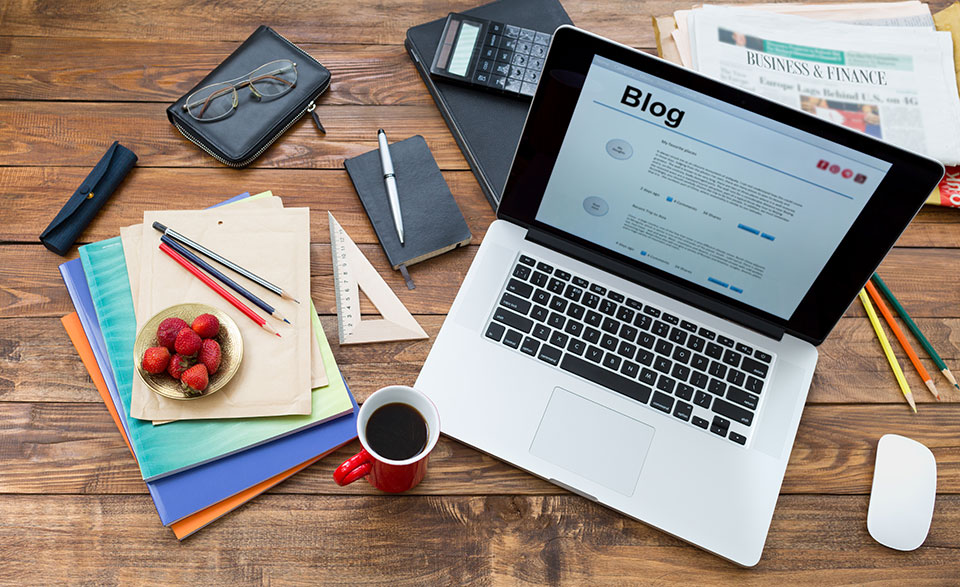 However, starting a blog may seem a bit daunting for you as a small business owner, and you may think it is going to be an expensive endeavor, or one that will take up a lot of your time. In actual fact, neither of these things needs to be the case and you can often make a good return on investment from a well-run blog.
Here we look at three things you should consider before taking the plunge.
Infrastructure
When you start a blog, you may well need better support than for your current static company website. You may need a hosting package that supports more users, as there will be far more for people to do on your site. You will also need a good back end system that allows you to manage content (for example WordPress, or other popular CMS systems such as Joomla). It may also be beneficial to think about how you back up the content you are working on, for example by looking at RAID recovery and other things that can help you avoid data loss and keep your new content and the user data that may be provided to you safely and compliant. Not all these things are expensive, and some can even be free, but consider how critical your site will be when upgraded with a blog when deciding a budget and which services to use.
Theme
If you choose to design your site yourself using WordPress or other widely available services, the theme you choose is vital. It needs to fit with your industry and branding, naturally, but it also needs to showcase the kind of content you want to produce as well as possible. Gallery or magazine style themes are better for some types of business, whereas text-based article blogs with a few images here and there are better for others. Do your research and pick out a theme that supports your intended content well.
Content
Whether you write your own content (or produce it yourself if you are more interested in video) or have third-party companies do this for you, you should have a strategy for how regularly you will publish things and how you will apply things like keywords and social media marketing. Learn about these things even if you plan to hire a content creation company so you understand how to get the best from them.
These are just three of the things you should consider when getting a new blog for your business.