February 25, 2019 8:58 am
In a world as technologically advanced as today, it's impossible for marketers to get away with the same old tactics that were used as recently as two years ago. With every single business competing on a global scale today, it's crucial as ever to break the clutter and set yourself apart through your marketing strategies.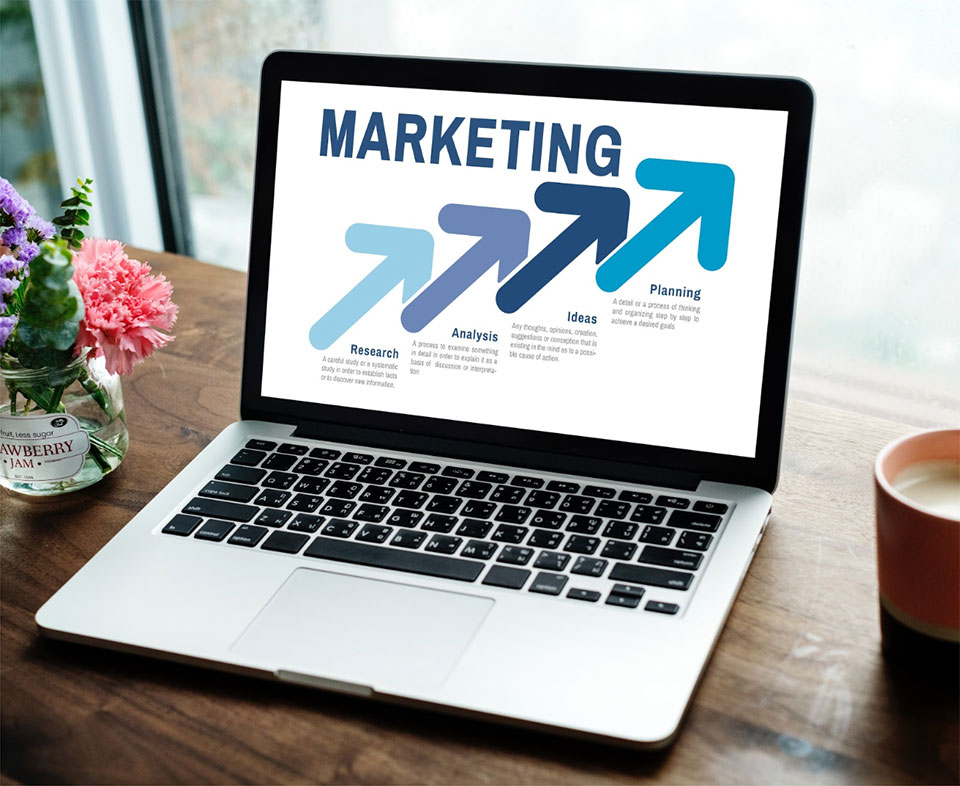 Creating an effective digital marketing strategy is one way to ensure you're not forgotten. Contrary to what most people believe, a digital marketing strategy is as relevant to a business with brick-and-mortar operations as it is to those selling online. As smartphones and mobiles phone grow more and more popular every day, the need for a digital marketing strategy is at an all-time high.
By keeping a dynamic future in mind, here's how you can create a digital marketing strategy that'll give your competitors a run for their money:
Set Objectives
Before you jump into anything, it's crucial to take a step back and look at what you're hoping to accomplish. To do that, you need to define your business' overall objective and ensure your digital marketing strategy falls in line with that objective.
First and foremost, ask yourself a question: what are you hoping to achieve through digital marketing efforts and how do you aim to position your company in the minds of consumers? The answers to such questions define what you should do.
Your objectives need to be clearly defined in quantitative terms, which is why you need to set key performance indicators (KPI). Identify figures that you can use as benchmarks to know what you need to achieve. Your KPIs need to realistic and should be set by analyzing your previous digital marketing strategies, ensuring that you're always looking to improve on your current results, while keeping the KPIs within the bounds of practicality, too.
You can use a tool such as Google Analytics to measure your engagement or conversions to determine the success of your tactics.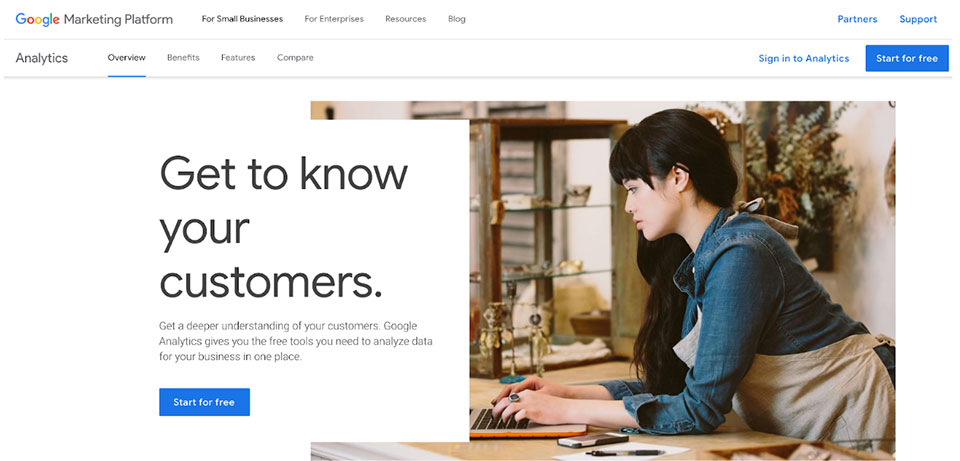 Understand the Sales Funnel
The digital sales funnel is a crucial marketing concept that is important for you to understand before drafting a strategy. It comprises numerous stages that buyers move through to get to the points of becoming loyal customers and purchasing your product.
Your digital marketing strategy needs to be tailored to the different stages people are at. It usually includes the following:
The discovery stage when people get to know about your product or brand for the first time.
The consideration/research stage when a potential customer is considering your products and services and researches their end.
The purchase stage when potential customers are ready to make a purchase from you.
The loyalty stage where customers only turn to you to fulfill their needs and may even become your advocates.
Know Your Audience
While you may spend the maximum amount of resources in planning your move, it'll all go to waste if your target audience doesn't respond to it. While you would already know who your target audience is, it's easy to neglect it amongst all the other decisions.
Your audience needs to be at the core of your marketing strategy by understanding what they want and giving it to them. You can do that by creating useful personas for your audience, starting with the most accessible information – their demographic information, like gender, location, and age. Once you have a basic idea, you can identify their goals and problems and figure out ways to address them.
Giving time to the voice of the customer is a crucial part of any strategy, not just digital marketing. When creating a persona, you should also provide a thought to the people who could influence that voice and target relevant influencers.
Measuring Effectiveness
Once a particular strategy is successful, and it starts yielding conversions, you can move on to another plan to increase your website's traffic. While coming up with new marketing strategies from time to time is great, it'll all go to waste if you don't keep track of the results they lead to.
Monitoring your site's metrics is a crucial part of every strategy and is the only way to determine if your campaign was an overall success. For instance, if your current social media strategy is terrific at driving traffic, but leads to minimal conversions, you should consider investing your resources into other marketing strategies.
By keeping an eye on the success of every business marketing idea, you'll soon be able to see which one results in the most conversions, allowing you to spend your resources on that specific strategy.
Provide High-Quality Content
While many believe coming up with a compelling business idea is the most challenging part, providing quality content to promote it isn't exactly an easy feat either. Your content is the voice of your brand and is the best opportunity for you to create a personality for your business.
From social media accounts to your company's blog, your content is practically everywhere. By creating interesting content related to your niche, you can position yourself, and your business, as industry experts who people will reach out to in case of queries.
By tailoring the content to your audience's needs, you can build brand awareness and gain the trust of your target consumers. Trust will lead to a better response to your marketing content as you'll become your customers' go-to place for the products and services they need.
In the dynamic world, we live in today, a digital marketing strategy is no longer an option; it's a necessity. If you're struggling with everything and how it'll fall into place, you can always outsource internet marketing to someone who can help you through it.
In the absence of digital marketing, it's practically impossible for businesses to succeed today. Ensuring that you not only provide high-quality content but also provide it according to the way your audience wants to, increases your likelihood of success substantially when you promote your business.
Do you have tips of your own on how to create a digital marketing strategy? How was your experience? Sound off in the comments below!