February 11, 2020 9:51 am
It is not enough to set up a dental practice in the prime location and expect you will have a lot of patients. You will need to reach out to more and more people, especially local people, by making the best use of digital marketing platforms. For this, you will need to focus on SEO, and that too specialized dental SEO practices.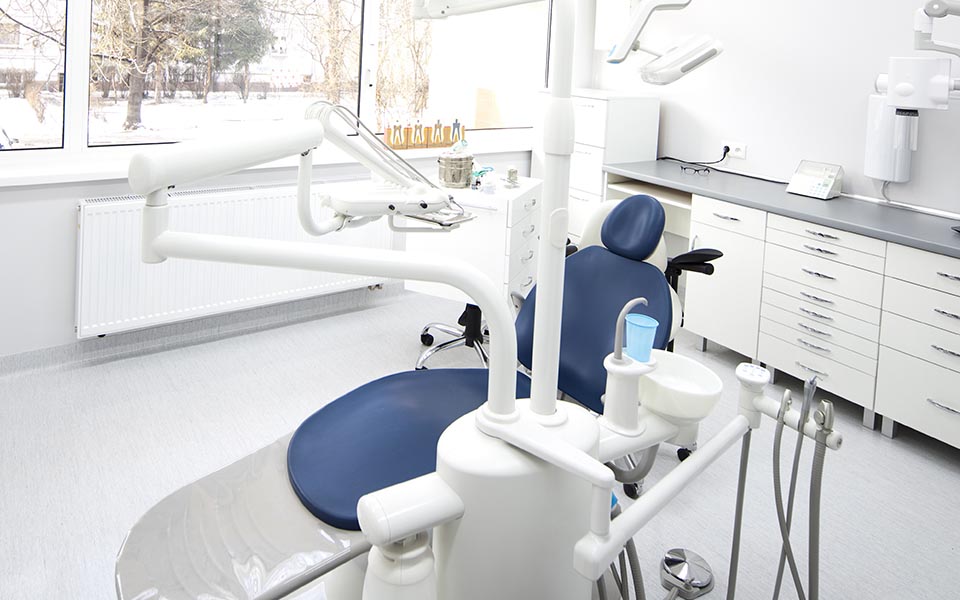 This will enable you to do well in this incredibly competitive world of dentistry, as it is for any online marketing and SEO. 
This will also enable you to use PPC extensively, which is a common practice followed in Dental SEO.
However, it can be expensive if you do not do your SEO correctly, especially when it comes to using PPC. Proper dental SEO will enable you to drive low costs and benefits in the long run as you will be able to make the best use of the social media channels, which play a very significant role in modern SEO, dental or otherwise.
SEO is essential for any dental practice, large or small, just as it is for any other type of business. You will, therefore, need to be:
Intelligent
Technical and
Creative.
This will ensure that your SEO campaign is more effective and result-driven. Therefore, do not ignore SEO whether you are launching your new dental practice or have been in this field for decades.
A sound SEO knowledge of the best practices is vital today as it will enable you to drive more visitors to your website and clinic.
It will also help you to build more authority, an impactful presence online, and trustworthiness among the visitors.
With the top rank in Google search results, you will be able to generate more leads that are highly qualified and increase your chances of their converting into your prospective and loyal customers. This will eventually help you to stay ahead of your competition in the local area.
Pay attention to the process
If you do not pay attention to the SEO process, Google will say that your practice is 'closed' while you may not be. This will affect your business adversely. To prevent such thing from happening. Follow this process.
Create a consistent NAP or business name, address, and phone number.
Specify the hours of operation.
Enter a consistent URL for people to visit your website.
Input an appointment URL to establish a direct and faster link.
Be very specific about the types of dental services provided by you.
Mention your attributes along with your business description.
To make your site more appealing, add photos of patients being treated, your business logo and others. People will get attracted to these visuals and visit your website.
Focus on the site content
Lastly, focus on your site content to provide value to your site as well as your customers. It is your site content that will get results and help you to create an impact in the minds of the visitors. 
Follow the Google E-A-T requirements for SEO improvement and repurpose your content using different formats like videos, infographics, podcasts, slides, and webinars.