Regardless of whether you use your WordPress site for personal or professional reasons, there's no reason why you shouldn't seek to optimize it. Bear in mind, though, that your site isn't going to improve itself. If your WordPress is to reach its full potential, you are going to have to put the work in.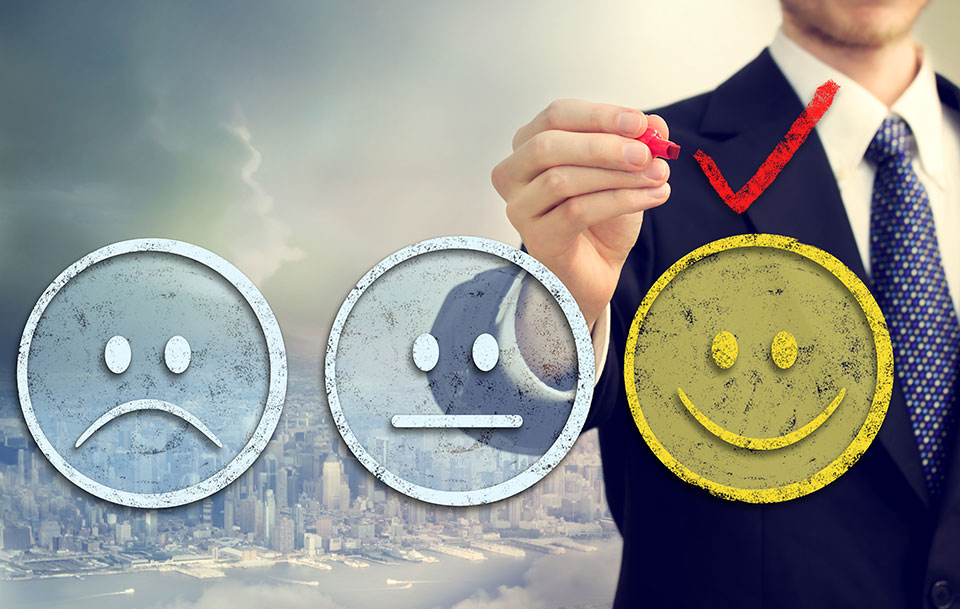 Here are a few things you can do to improve the functionality, speed, visibility, and aesthetic appeal of your WordPress site.
Uncover your specific pain points
There are thousands upon thousands of different plugins and add-ons to be found on WordPress, meaning it isn't always going to be easy to pinpoint exactly where or how your site is going wrong.
To uncover the specific pain points that are plaguing your WordPress site, you're going to have to try something you've never tried before. One potential route for you to take in this instance is to make use of a feedback solution. Using facial expressions as a barometer of audience feedback, this solution will allow you to capture the thoughts and feelings of your audience members in seconds. As a result, you uncover all the pain points that your WordPress site currently has, and you do so without having to disturb or irritate your audience in the process. This type of real-time user-experience analysis solution can be accessed via a dedicated app.
Choose your theme wisely
The theme that you opt for will make or break your WordPress site's chances of resonating with your audience, so choose it wisely.
In this instance, it's important to choose a theme that aligns with your brand. This visual will play a massive role in helping audience members to recognize you, so it's essential that you opt for a theme that is designed with your industry in mind.
Optimize your site for mobile
Quite simply, the desktop is no longer enough. Today, more and more people are using their smartphones more than they are using any other technological device, so you must seek to optimize your WordPress for mobile usage. If you don't, you'll only alienate and ultimately lose a large and valuable portion of your audience.
Keep SEO at the forefront of your thinking
You need your site to be visible if it is to attract any custom, which is why you must keep SEO at the forefront of your thinking at all times. This means that you should always be looking for ways to utilize your keywords and anchor texts, and you should be paying mind to the use of meta descriptions.
Draw inspiration from your competitors
So long as you don't steal their ideas or plagiarise your content, there's nothing wrong with checking out your competitors' sites and drawing inspiration from them. By keeping track of what other successful WordPress site owners are doing, you'll be able to see what currently is and is not working in your market. With this inspiration and intel at hand, you will then be able to build a unique style of your own that is in-line with the demands of your industry.