Whether you're managing a WordPress site for your own company or a client's, optimizing it for the search engines is a crucial way to grow the business. Increase brand recognition and establish the company as an online authority. Today, WordPress users have over 100 SEO plugins from which to choose. Though all are designed to improve a self-hosted site's searchability, Yoast SEO is at the top of the list. This free, fully-featured SEO plugin automates and optimizes almost every aspect of a website, and it's premium extensions add even more functionality. Read on to learn more about the Yoast plugin and what it can do for your web design efforts.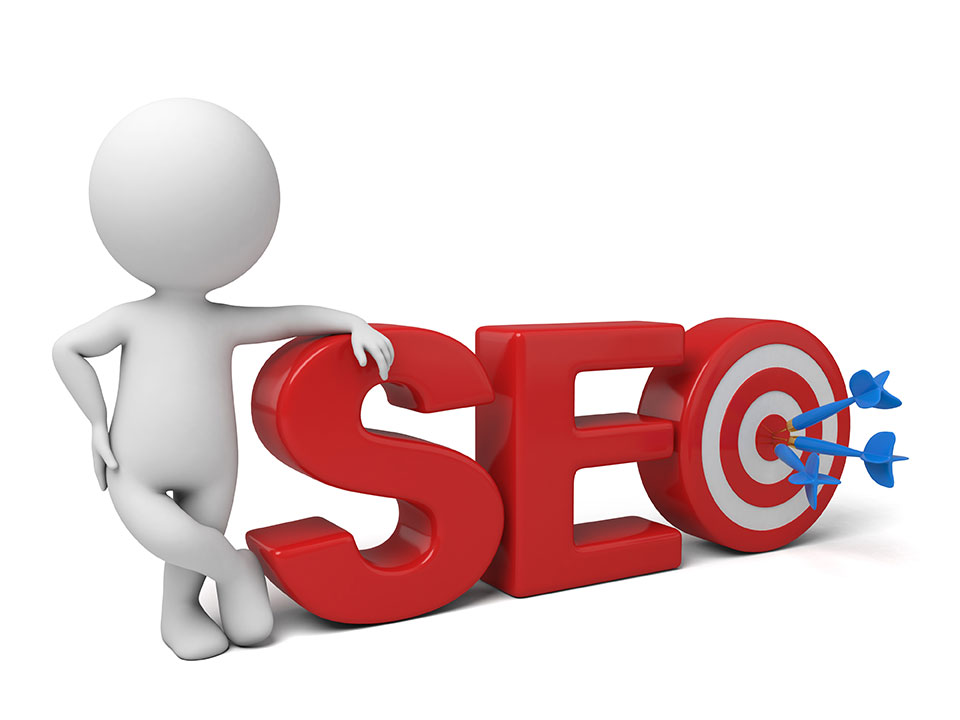 Do You Need a WordPress Plugin for Search Engine Optimization?
Successful optimization of WordPress sites is about more than adding keywords to content. The search engines' crawlers look at every part of a website, searching for keywords and other components that will push it higher in the search results. Title tags, meta descriptions, site structure, URLs, and other elements are all put up against the search engines' algorithms to determine a site's quality and relevance. It's quite time-consuming to manage these elements by hand, and most of today's plugins have a limited set of features. However, Yoast streamlines the process and helps designers save time.
Some sites, like personal blogs, don't see much benefit from increased search visibility. However, for a professional site in need of traffic, accessibility is crucial. Although it's certainly possible to optimize a website without plugins, it's not always easy. The Yoast plugin will optimize your WordPress site on content-specific and global levels, making it as search-engine-friendly as possible. For this reason, Yoast is an excellent plugin for web designers and business owners.
Yoast Offers a Site-Wide Solution for Optimization and Customization
The Yoast plugin is simple to install from a WordPress plugin directory or from Yoast's site. Once it's been activated, Yoast works site-wide to customize the site's meta tags and URL structures, getting them ready for indexing. The plugin also allows you to set up title and meta description optimization templates so important information is inserted as each new post or page is created.
Yoast also includes options to create and edit snippets, link social media profiles, and control the indexing of specific pages. If the site is already live, you can tell the plugin to allow for immediate indexing. If it's still not ready, the plugin can schedule indexing for a later time. Finally, Yoast can generate XML sitemaps and update them as the site's content and structure change.
Yoast Continually Analyzes Your Content
The Yoast plugin automates many SEO functions, but it does much more. It also works behind the scenes, analyzing and offering feedback on all content posted to a site. When opening the website's content editor, Yoast's meta-box asks for focus keywords. With that info, the plugin evaluates the post's content for optimization and offers tips for improvement. A page or post where the focus keyword is used correctly will get a high grade; content that's not quite up to snuff will get a much lower grade. If you choose, Yoast can also evaluate content for readability.
Yoast Premium Offers Additional Functions
Although Yoast's free version offers a long list of functions that any WordPress-focused web designer will find useful, additional features are found in its premium extensions. For example, the News SEO add-on can improve a site's chances of appearing in users' Google Newsfeeds. There's also a Local SEO add-on, which positions sites for locally relevant searches. The premium version of Yoast also includes additional web designer tools, tech support, and tutorials.
Setup is Easy
To install the Yoast plugin, visit your WordPress site's plugin page. Choose the "Add New" option and select the Yoast plugin from the directory. Click "Install" and "Activate" when the installation is finished. In the admin dashboard's left sidebar menu, a new SEO listing will appear. From there, you can customize Yoast's settings and choose the functions you want the plugin to perform on your site.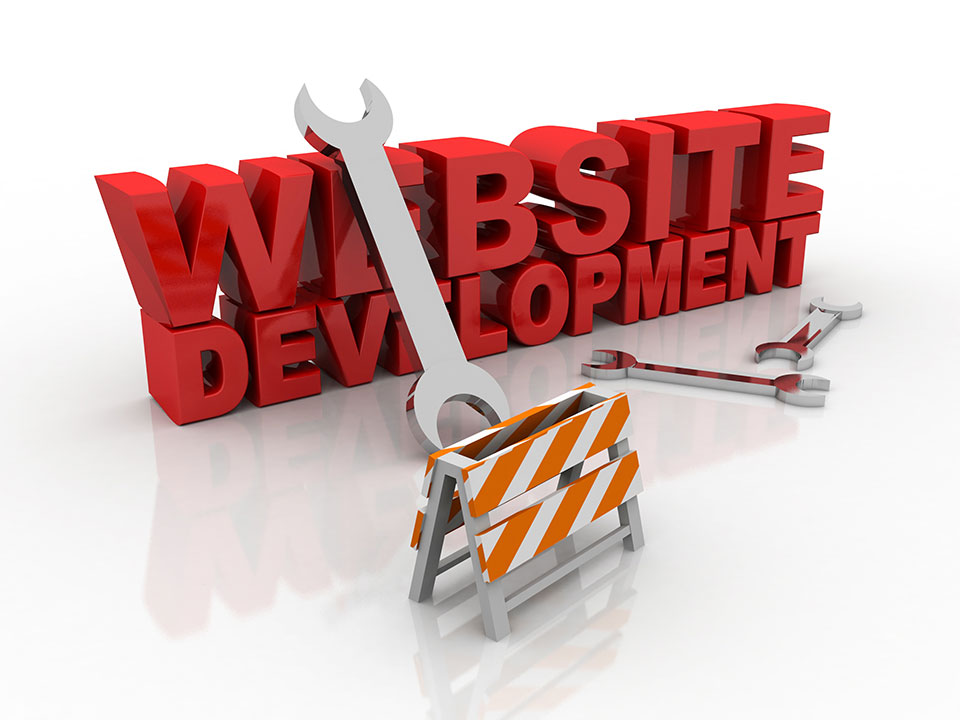 In Closing
Whether you're running a site for your own small business or you're building a website for a web design client. The Yoast SEO plugin offers all the tools needed to optimize self-hosted WordPress sites for increased searchability. With the option to manage features from archive links to URLs, the plugin makes SEO easy—even if you know nothing about coding and web design. With the Yoast plugin, you can take your SEO efforts to new heights.