Web owners go to great lengths to make sure their websites rank well on search engine result pages (SERP). They write informative content, research high-traffic keywords, and craft beautiful web design.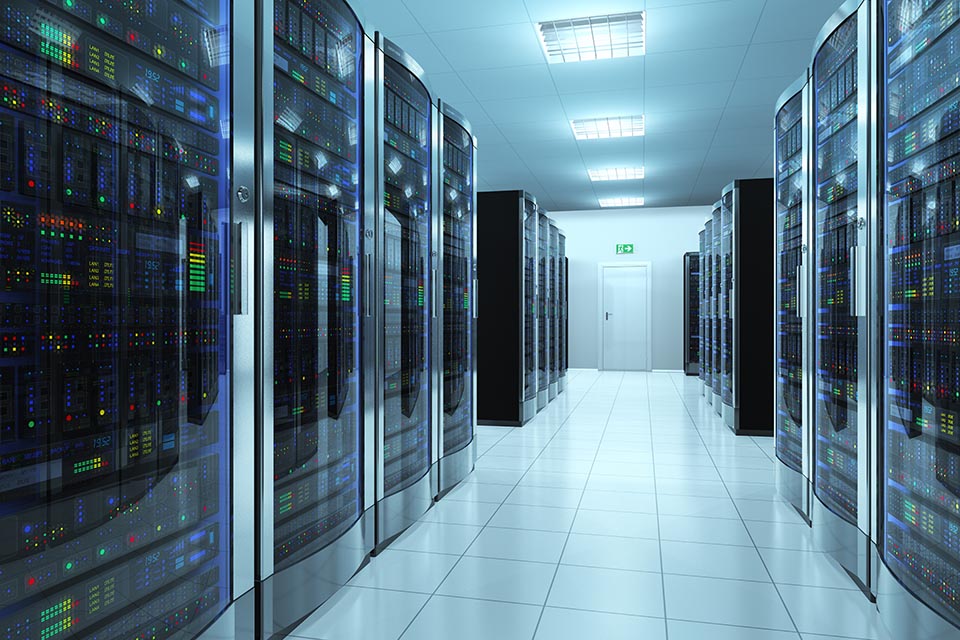 Unfortunately, many people forget the foundation of it all: a reliable web hosting provider. This factor is so crucial that if you choose a bad one, all of your SEO efforts will be wasted.
So how does web host affect your website SEO? Keep reading to find out.
Server Downtime
Search engines want to give the best results to their users. Hence, they won't direct users to sites that experience lots of downtimes. It'll hurt their business.
Website downtime also increases your bounce rate, a.k.a the percentage of visitors who leave your site without opening other pages. And, unsurprisingly, search engines use this parameter to rank web pages. The higher the bounce rate, the lower your chance to rank.
For those reasons, it's crucial to select a web host with high uptime. No provider can guarantee that there will be no downtime, but a good host will act fast when their servers are experiencing troubles.
So do proper research before settling down with a host. Read online reviews, see the host's server maintenance policy, and verify whether they'll notify you before scheduled outages like maintenance and upgrades.
Speed or Load Time
Speed on its own will not get you to the top of SERP, but it's among the most significant factors.
Site speed is closely related to the bounce rate. If your pages take too much time to load, people will leave your site — it's as simple as that. A high bounce rate will also affect your conversion rate since people will leave before they even get to read your content.
As a rule of thumb, your site should load in two to three seconds, since 40% of customers stated that they would leave a website if it takes more than three seconds to load.
Your website's performance heavily depends on your web host and the resources it provides. For instance, SSD (solid-state drive) servers are faster than those with HDD. In addition, your chosen plan will also determine how much storage, RAM, and bandwidth you'll get. More resources will translate to a fast-loading website.
Server Location
Modern SERPs are personalized based on certain algorithms and the location of the users. People who are located in France, for example, would see different results from those in Germany.
There's a logical reason behind this.
The location of your servers will have a direct impact on your site speed. The longer the distance between the servers and the user, the higher the latency.
So if your target audience is primarily based in the US, for example, then choose a web host with datacenter located in the US. By doing so, you're increasing your chance to rank well in your target country.
Security and Backup
There's nothing more devastating than hacked websites. All efforts, time, and money are gone in a blink of an eye.
As such, it's vital to keep your data secured. Before installing additional security features, make sure to check whether your web host has robust security features in place. It can be network monitoring tools to identify suspicious traffic, DDOS protection, Web Application Firewall (WAF), and regular security updates.
Aside from malicious attacks, things like accidental file deletion and system failure can also cause data loss. Thus, to anticipate such cases, your web host should offer regular backups — whether it's daily, weekly, or monthly.
Having this kind of protection provided by your host will make you feel at ease, and it will enable you to bounce back when something happens.
SSL Certificate
SSL (Secure Socket Layer) is a protocol that encrypts the connection between servers and clients. Thanks to SSL, no third parties can interrupt the data transfer and steal any transmitted information.
Browsers always warn users if they're on a website without an SSL certificate. For that reason, if you want your site to appear trustworthy, installing one is a must.
An easy way to get an SSL certificate is by choosing a web host that offers it for free. What's more, good hosting also provides an auto SSL installer, so there's no need to hassle around with the control panel and mess up your site in the process.
Conclusion
Web hosts can make or break your SEO efforts. Many crucial factors like site speed, uptime, and server location are greatly dependent on your host. So if you want to have a better shot at getting a high ranking, take your time finding a good host. Good luck!