February 28, 2019 8:43 am
If you want to write better, faster and increase your readership, while effectively maintaining your website security each day, you need to utilize the different types of software available.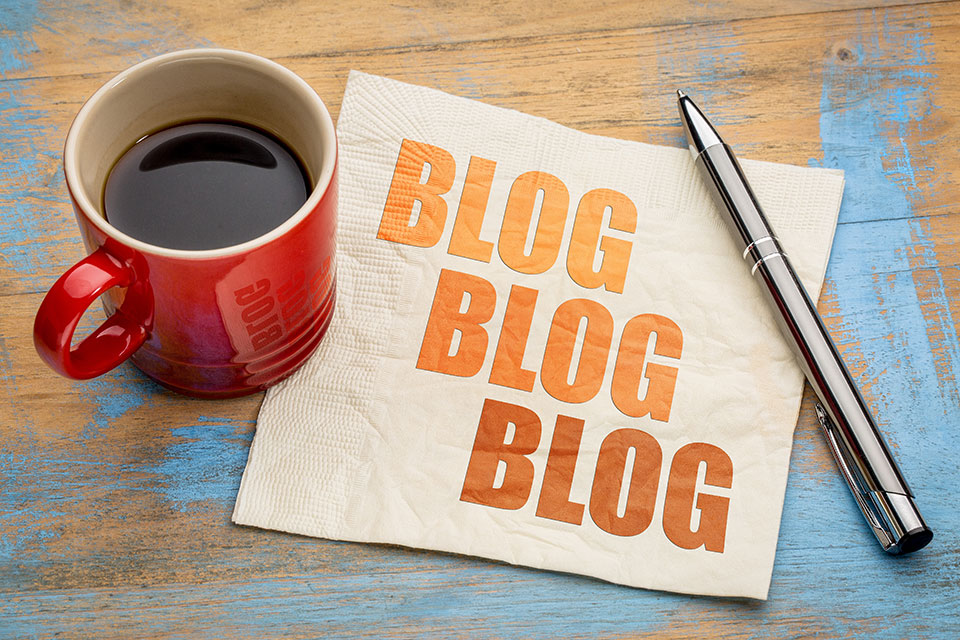 Subsequently, you could develop a powerful, dependable blog that grabs your audience's attention.
To create a popular website that connects with your readers, here are seven pieces of software that can improve your blog.
1. Evernote
Do you often find articles, photos, titles or snippets that you believe could make a great blog?
If so, accumulate the ideas with Evernote, which will allow you to tag your findings by topic, idea stage and more.
It's a great way to ensure you never miss out on an exciting article idea that will engage your target audience.
2. Toggl
Do you find you dedicate a considerable amount of time researching and writing, but not enough time editing your blogs?
Identify exactly how much time you're spending on a blogging task by using Toggl.
The time tracking tool can provide statistics regarding how you're spending your time, and the numbers could convince you to spend more time researching, editing or formatting your blog post, which can help it to stand out from the crowd of content online.
3. Grammarly
Make typos a thing of the past with Grammarly, which is a grammar checker that will review a blog for spelling, punctuation, style, sentence structure, and more.
While the initial editing is free to review, you will need to opt for a paid plan to receive in-depth suggestions from the platform.
4. Security Suite
Every blogger must take their online security seriously to avoid a cyber attack or data breach.
To ensure you never fall victim to a cyber attack, invest in Security Suite, which will scan all data for malware and can provide you with greater control of the content on your network.
5. Hemingway
If Grammarly isn't quite right for your budget, make the most of Hemingway.
The free marketing tool will analyze your blog for its readability and will highlight dense or complex sentences, which will help you to publish high-quality articles each and every time.
6. Canva
Do you want to create high-quality images instantly? Non-graphic designers should embrace Canva, which offers pre-made templates and custom image sizes, which can complement every social media channel.
You also can use:
Cool fonts
A drag-and-drop interface
Image Cropper
Speech bubble maker
Transparency tool
7. Buffer
Manually publishing blog posts across various social media profiles can be time-consuming.
Take the hassle out of growing your readership and following by scheduling social posts in Buffer.
It will allow you to schedule your latest article to be published on different social channels at the same or different times each day, and you can edit the posts to feature different images and headlines.
You'll also be able to analyze each post's performance to learn from your mistakes or build upon the success of a post.