One of the great things about WordPress is how easy it is to create a website. Rather than spending thousands of dollars on a professional web designer, you can create a simple website with just a few clicks of your mouse and some free time. That being said, there is still a bit of a learning curve the first time you want to make a site.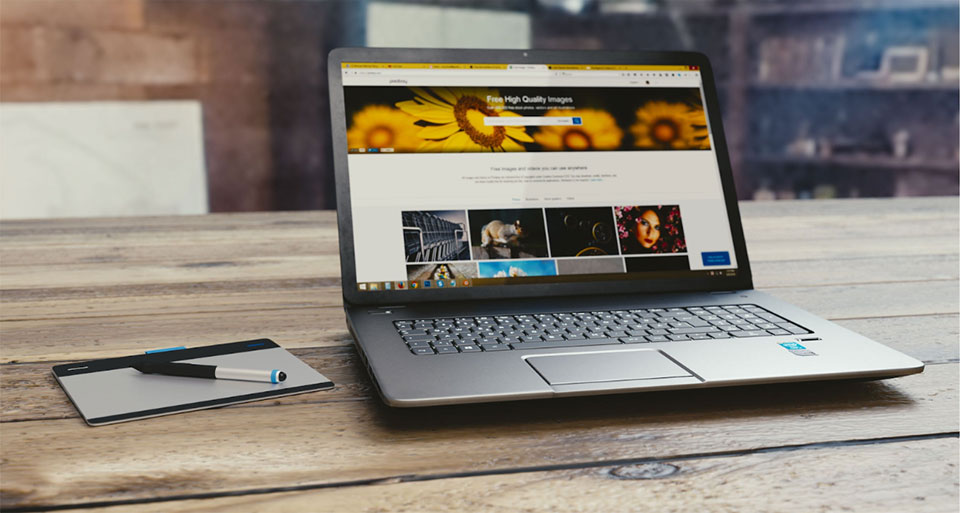 Unless you're buying a website, you're probably starting from scratch. For many people, not only are they unsure of how to go about creating a WordPress site, but they're unsure of how to create a good one. With that in mind, here are some tips you can use to create your first WordPress site and get it off to a good start.
Choose a Good Hosting Provider
The first thing you should do before you even start building the website is choose a good hosting provider. The hosting provider is the service that will run your website on the Internet so that others can access it. There are a ton of hosting providers to choose from, each offering its own unique perks or services.
If you want to create a WordPress site, you should choose a hosting provider that makes this simple. Find a provider that comes with WordPress already installed, or makes it easy to do so. Trying to install WordPress on a hosting provider is a bit tricky, so if you can find a provider to do it for you, your life will be a lot easier. Luckily, there are plenty of services that do this, so you shouldn't have a hard time finding one.
Once you've chosen a hosting provider, find a good domain name, get everything registered, and install WordPress. Then you're ready to move on to the fun stuff.
Find a Theme that Fits Your Needs
With WordPress installed, the next major consideration is the Theme you'll use. With WordPress, you use a Theme to control how the site looks and operates. They are essentially pre-designed websites that you can quickly switch to and try out until you find one that you like.
There are thousands of free WordPress themes available online. The key to finding a good one is thinking about what your site needs. For instance, a simple blog will require a different Theme than an eCommerce business. Do you want a Theme that emphasizes your blog posts, or one that integrates into shopping cart software? How important are images to your posts? Is this WordPress site for personal use or for a business?
Once you've asked yourself these questions, you can go about finding a good Theme. As you're searching, don't worry if you're unsure of your choice. You can always switch it out to another one later if you find something better.
Tweak the Design Further
While installing a Theme on your WordPress site handles most of the word for you, you will likely want to make a few tweaks to truly customize it for your site. WordPress Themes make this easy, by including a customization window. From here you can choose different colors, add or remove elements, insert your logo, and much more. Take some time to play around with different aspects of the Theme and see what you like best.
If there is something you want to do that isn't available through the customization window, it may still be possible to get it done. You'll just have to go into the source code and make the edits there. This is more advanced, so it may not be for you, but it's good to know the option is out there. If you really need a certain feature, and you're in love with a specific Theme, you can always learn some code or hire someone to add it in for you.
Add Some Great Plugins
With the Theme up and running, now it's time to start adding in some Plugins. Plugins are where WordPress really shines, allowing you to add a ton of new features to your website with just a few simple steps. For instance, you can add visitor tracking, outreach automation tools, custom user forms, a shopping cart, manage your email subscriptions, add extra security to your website, and much more, just from adding in plugins.
There are so many plugins to choose from that it's hard to know where to start. This list of great WordPress plugins should help you to get the ball rolling. After that, you just need to think about what features you want your website to have. Chances are there is a WordPress Plugin already in existence that can add this feature for you.
Start Adding in Content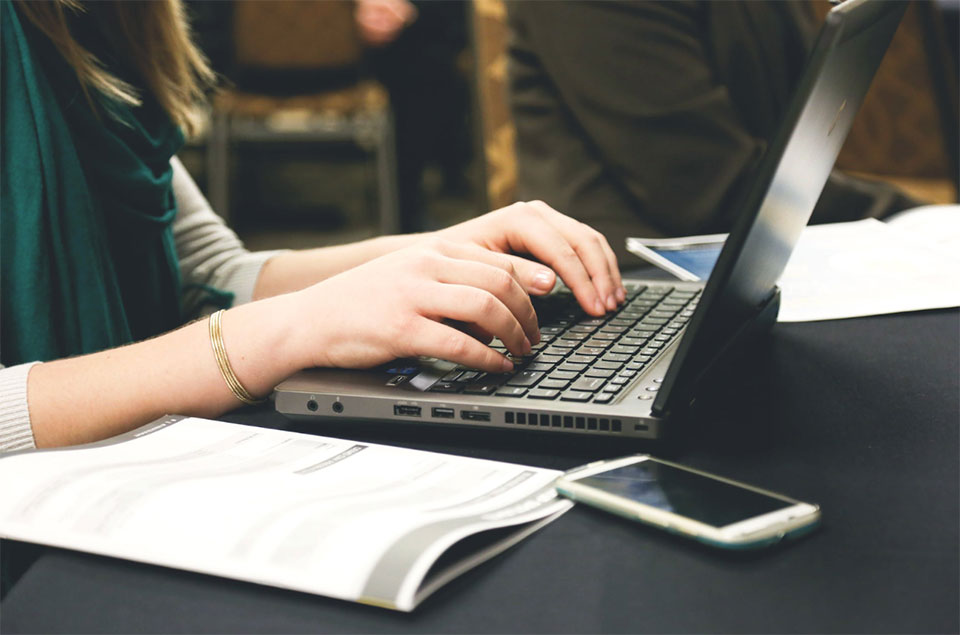 Now it's time to make your WordPress site your own, and this comes from the content. Anyone else can make the same combination of WordPress Theme and Plugins – only you can add unique content.
To start, you'll likely want to create some Pages. Most websites consist of at least a Homepage, an About Me (or About Us) page, a Contact page, and perhaps a Privacy Policy page if needed. You can easily create these pages from the sidebar in WordPress, then add in your content. After you create your Pages, consider adding them to a menu that appears on the top of the site.
After that, it's all about Posts. This is the heart of any blog, and it's vital to many business websites as well. WordPress makes it easy to create new posts, customize them, and publish them. You can even instantly share them on your social media accounts with some plugins.
Take your time with the content, as this will leave the strongest impression on your visitors. If you can make sure it's well-written and valuable, you'll have a much easier time bringing in visitors and convincing them to come back.
Get Started with WordPress Today
WordPress has made it easier than ever before for people to create a website. Over the years millions of websites have been created with WordPress, and yours could be the next. Hopefully, the above tips will help you to get off the ground, and you'll be able to quickly and easily create a site that is perfect for you.