November 13, 2018 10:23 am
Quite simply: marketing and business growth go hand-in-hand. If you want to boost your brand, increase your sales and develop a solid customer base, you must embrace powerful promotional strategies that will help you to take over an industry and jump ahead of your competitors.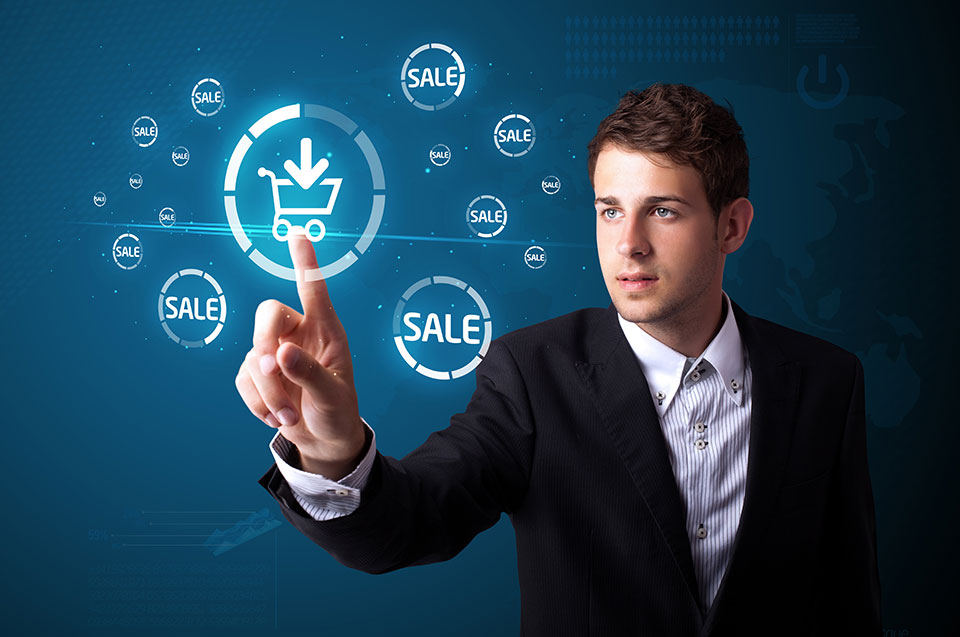 Rather than sticking to ineffective or average tactics that fail to provide your company with a great return on its investment, why not consider the following five innovative methods to market your business? By doing so, you give your company the best possible chance to truly make waves in your sector.
1. Utilize Influencer Marketing
It is believed 75% of marketers are using influencer marketing to grow a brand online. Promoting your business via a high-profile blogger or social media star could ultimately be the key to your company's increased revenue.
Influencer marketing can be comprised of different types of strategies, such as blogger reviews, endorsements, and engaging social media posts. It is also essential to work with an influencer who will engage with your desired demographic and reflects both your brand's image and values.
2. Boost Your Brand with Video Marketing
Video marketing cannot only grab your audience's attention, but it can also convert a viewer into a customer. In fact, incorporating a video into a landing page can reportedly increase its conversion rate by an incredible 80%.
What's more, customers are believed to be 64% more likely to buy a product or service after watching a video. Therefore, if you want to increase your brand engagement and annual sales, you would be smart to invest your time and money in business video production.
3. Launch a Referral Program
Many people will happily turn to a brand following a recommendation from a friend, colleague, or family member. It is for this reason why referral programs can be a superb way to market your business to your target audience.
Encourage your past customers to spread the word about your business by offering them a perk for a successful recommendation, such as a discount off their next order or a free product. It is an effective way to build trust, credibility, and sales.
4. Create Shareable Infographics
Infographics will not only lead to more traffic, social shares, and website backlinks, but they can also establish your brand as an industry thought leader. Your goal must be to gather accurate statistics, which you can promote using striking visuals and colors.
Use a professional image creation tool to create an aesthetically-pleasing, professional infographic to promote in your blog content, social media posts, and email newsletters. Don't forget to watermark your infographic, so internet users will know it was your brand who created the infographic.
5. Network Both Online and Offline
To promote your business to potential customers and associates, you must start networking both online and offline. Take the time to comment on people's social media posts, connect with professionals via LinkedIn, and reach out to potential customers or business partners with a cold email, suggesting a coffee, meeting or collaboration.
Aim to regularly reach out to people both inside and outside of your industry to develop professional relationships, referrals, and increased sales.