WordPress has made the idea of creating personal websites an easy matter for the average user. Without spending money on hiring designers, you can be a designer yourself and shape up an online business.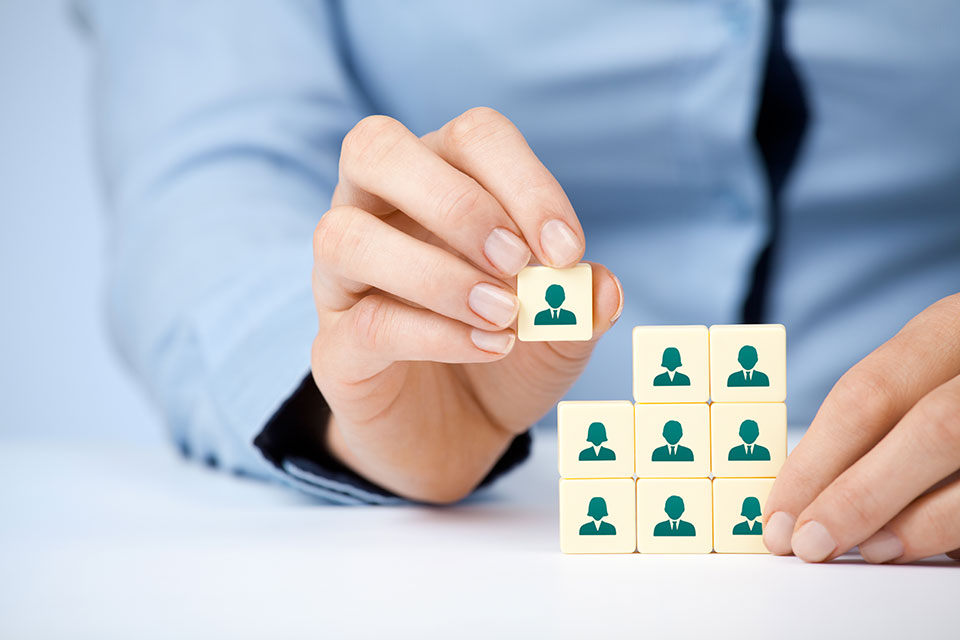 Hence, it is not surprising that WordPress has risen to the top of the best content management systems today. It is easy to use and offers versatility that helps one devise various kinds of layout models. What makes WordPress even more outstanding is the availability of resources and other plugins that helps to organize things and make your platform unique.
However, there is one more thing that could make any website stand out; and that is some eye-catching content.
Get Excellent Content Writing Done
What any business website needs is a dedicated blog section that targets the audience and familiarises readers with the products. The scope of this content market extends not only to build engagement but also for lead generation and marketing as well.
Thus, it is crucial that you work with professionals while composing content.
So what else can you do to make your WordPress more interesting? Here is the list of ultimate WordPress resources that will make you feel like a pro!
Beaver Builder
The front end of any website is its most distinctive feature. That is what you are showcasing to any viewer. Beaver Builder is best on the market; it comes in both free and paid versions. It is a page builder that helps you add drag and drop features to any website.
The modules include text editor, images, videos, HTML, and many other tools such as contact forms, social media icons that come along with the paid version. You will also receive support and be able to export layouts or save them if you sign up for premium.
WooCommerce
As the name points out, WooCommerce is the best resource available for e-commerce pages. It fits in perfectly with WordPress and allows one to take control of the design traits along with the functionality of the pages. The features include different configurations, products, sizes, shapes, and almost everything you can play with on the site.
It also addresses the aspect of product shipping, offering the clients to opt for different options with real-time calculations.
The plugin also enables various payment variants, and the best part is that all of this comes for free.
Smash Balloon Social Photo Feed
It is almost impossible today for a business to thrive online without a social media projection. Considering Instagram is the most popular one right now, Social Photo Feed is becoming an attractive resource for web page owners. With this one, you can seamlessly blend your Instagram feed on the website itself.
Moreover, one can also feature accounts of others as inspiration and create a layout preferred. Let it be thumbnails, full photos or small; this plugin will certainly liven up the webpage for free.
Yoast SEO
Never has it been this important to tackle down the art of SEO for any business. An increasing number of people depend on the Internet to buy products and other services. That is where an excellent resource like Yoast SEO could be beneficial. It guides you through creating content that will improve the ranking on the search results by making sure they are SEO friendly. It also ensures that the material works well with the brand image.
What Yoast SEO does is identifying a focus word and placing it organically in the articles. With features such as Page analysis, it makes sure that the keyword appears in headings, tags, meta descriptions and is distributed well in the article.
Yoast also presents recommendations for you to format the content for better visibility. Though a few features are only available in the paid mode, the free one is still a great start.
WP Smush
Never overlook the power of good images on a website. Visuals are usually the main thing that grabs the attention of the users. They easily convey the message and make the page more appealing. Yet, they also tend to take up a lot of space and make the loading slow.
WP Smush helps to compress the images without compromising their quality. You can optimize many formats such as .jpeg, .gif, or .png with advanced techniques to save space. It is a must if you are hesitant to load more pictures because they can slow down the website.
Wrapping Up
There are plenty more resources out there for any WordPress user. Our list is useful for those who want to start and continue to be the best in the field!