Managing a business is something that has to be done around the clock. You've got to show up every single day if you want to increase your chances of your business being a success. It is also important that to increase your output you put in as much as possible. One of the ways that you can maximize the time and efforts of your employees is through the power of automation. This makes it possible for technology to step in and take over all of those repetitive and time-consuming tasks that take hours of time. On those premises, you're going to find three areas of business that you should think about automating.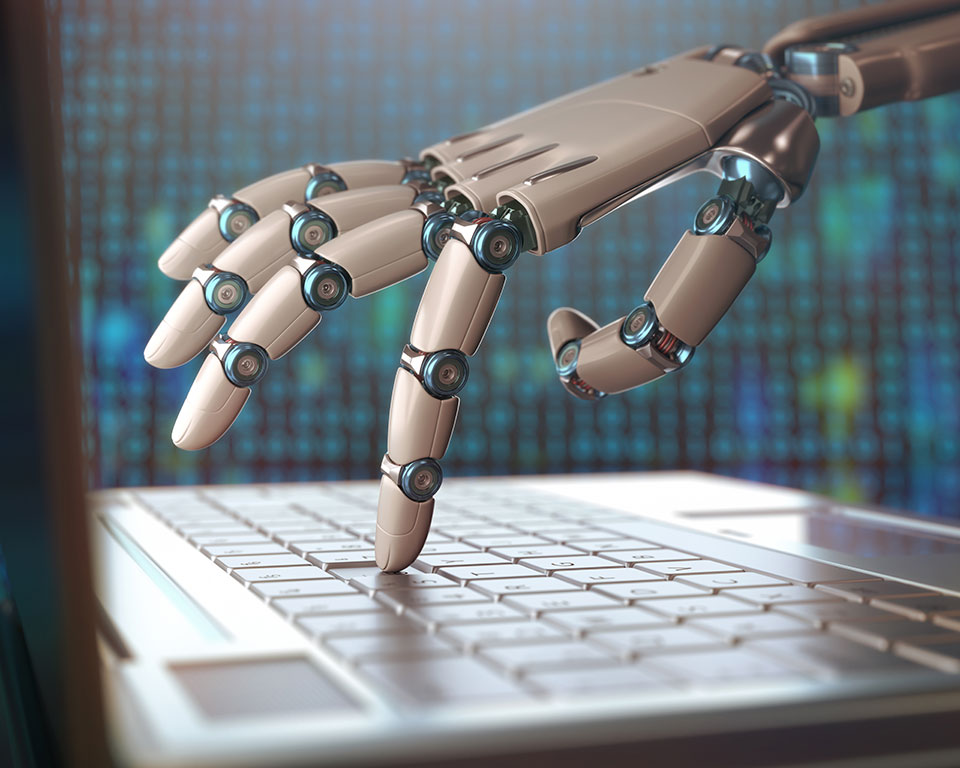 Customer Service
One area of your business that you should think about automating is customer service. Handling customers requests on a daily basis can be extremely time-consuming especially if you happen to be a fast-growing business. This is where automation comes into play as it can help you save time through automation tools like Conversational, which is a virtual receptionist and answering service that performs basic customer service or helps you take a message. This could save you a significant amount of time that can be in turn reinvested to other key aspects of customer service. Customer services shouldn't be overlooked, of course, but automation can help you cut costs and save time at points.
Expenses
Another important area of your business worth automating is that of finances. This is a core aspect of any business as it ensures that your numbers are in order and you don't crash and burn financially. However, it also requires that you be meticulous in your approach which can be time-consuming. By automating and using time and expense software, however, you could help save yourself a noticeable amount of time and resources as you'd be able to replace the manual process around expenses and automate it instead. This could mean seamless and flexible timesheets, accuracy, and transparency when it comes to calculating over time, as well as creating and sharing comprehensive reports on your company's expenses.
Social Media
In 2018, it's likely that an increasing number of businesses have at least one social media account. However, to ensure you produce compelling content, build a robust community online and effectively engage with your audience, you ideally need to invest a great deal of time into these accounts. For this reason, you should consider using tools to automate. There are various tools available to you that can be used to automate your social media.
If you want to get ahead in business, one of the ways to do so is through automation. This can help save you a significant amount of time and in many cases, money as well. Choosing automation means that your business has the opportunity to maximize productivity and your employees can focus their efforts on key tasks as opposed to mundane ones. On this note, hopefully by automating at least a few aspects of your business mentioned above you should see a significant difference.