Consumers spend their hard-earned money after weighing all the benefits and costs associated with different available options. And, before making a final decision to buy any product or service, they would like to have proof that their spending is fruitful. Providing your customers with social proof is always a good idea to gain their credibility and it can be done with WordPress testimonials plugins. It can be achieved by showing the customers that others have bought your products/services and they had a good experience. Not only does this encourage new customers but it also creates trust among them.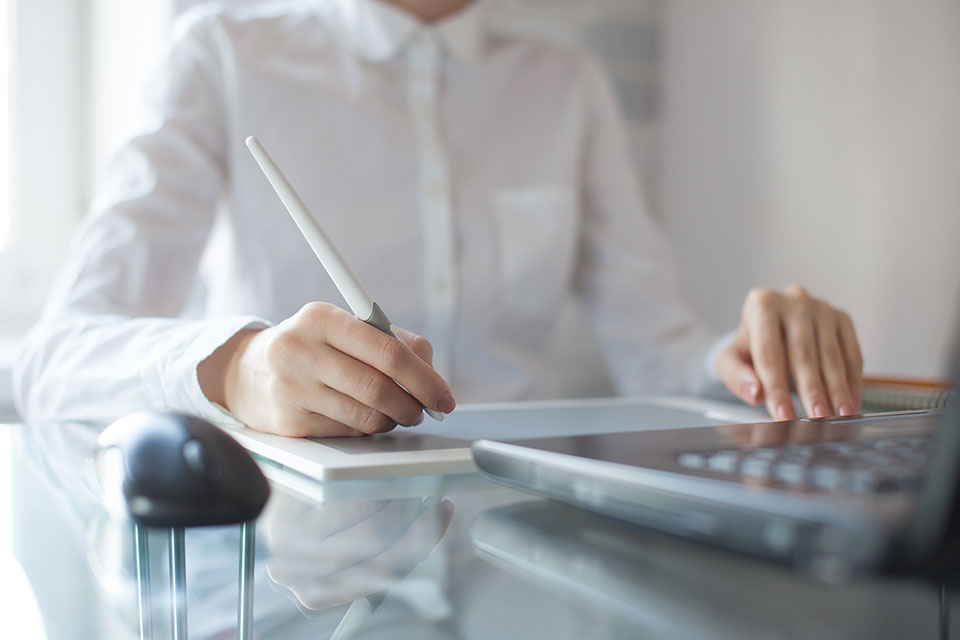 While you can manually contact some of your existing customers and collect their feedback then arrange them to show to new customers, you can also automate this task using WordPress testimonials plugins. Here, in this article, we will spread some light on some tricks you can employ to make sure that the testimonials on your website are effective, as well as an overview of the best testimonials plugins for capturing, managing and displaying testimonials on your WordPress powered website.
What is the need for caring about social proof?
When there is a lot of competition in the market and many dubious business entities are also present, it is necessary to showcase your product to be beneficial and value for money for customers. In this regard, social proof is a real help to build trust among customers and persuade them to buy your product or service.
So, providing new customers with social proof is important to gain their trust and make them purchase your products. With this persuasive strategy, you can be successful in creating a huge customer base.
In nutshell, social proofs help build trust among customers which turn out to be beneficial for organizations in terms of purchases. Thus, it is worth considering to have a way to present social proofs to your customers.
It can be easily done with WordPress testimonials plugins that offer a simple way to present testimonials on your website. And, below are some of the best testimonials plugins for WordPress that you can utilize to easily present social proof for your products or services.
It is a full-fledged testimonial management solution for a WordPress website that can be easily used for testimonials purposes. This testimonial solution offers sidebar widget, multiple display styles, and a feedback form that conveniently collects customer testimonials.
By using Gravatar (Globally Recognized Avatars), user-submitted testimonials can fetch the photo of a client. But, it is also possible to upload preferred photos from the website's admin area.
It is an easy-to-use plugin for websites created with WordPress. This plugin allows you to produce a testimonial carousel, then you are able to add rotating testimonials at any place on your website. Apart from this, it also allows us to create multiple rotators as well as manually feed in the information of customers such as job title, feedback, photo, etc.
Testimonials Widget is a nice plugin that provides many transitions for displaying testimonials. It allows you to either randomly slide or list selected reviews, quotes, portfolios, or text with videos or images on your website. You can integrate testimonials through shortcode, widgets, or theme functions. Plus, you can add options to choose tag and category options as well as provide display options such as random/specific ordering. This amazing offer a lot of best features including the ones given below:
It offers a slide, carousels, and fade transitions.
Slide texts and images.
Random display.
Allows filtering slideshow content.
Presents in a list layout.
AB Testimonials is another useful plugin, which paid, and takes care of your testimonials. This plugin also has a high rating and you can also avail support in case of any trouble with this tool. Just like the Testimonials Widget plugin, it also displays testimonials through a shortcode or widget. It provides two style options that are completely responsive. But to get further customization with the display, you will need to change the CSS on your own. It offers submission for a customer's website that customers can utilize to submit their own testimonials.
Like its name, this plugin is also strong and useful with its best-in-class features. Being one of the easily customizable WordPress plugins, it can be molded as per your preferences. This plugin provides multiple display options such as masonry layout, testimonial slider, single-column layout, grid layout and many more. Apart from this, it also comes with a custom form that offers your customers an easy way to add their testimonials and reviews. Plus, if you want to add social platforms for getting testimonials, then it allows embedding YouTube, Facebook, Twitter, and other social networks.
Like its name, it is an easy-to-use plugin that offers to add testimonials to any widget, post or website page. This is among the convenient WordPress plugins to automate your testimonials and present them to your customers. Though there is a free version of this plugin it comes with limited features; and to unlock more options and features, you can go for its Pro version which costs little money.
With this plugin, it is possible to showcase the testimonials in sequence as a list or present them randomly one at a time. In addition, they can also be displayed in a sidebar through a sliding or fading widget. Easy Testimonials offer many options that allow website owners to customize the image displays with the testimonials and more.
This is one of the convenient WordPress plugins which offer the flexibility of displaying and managing your testimonials. It has 3000+ active installs and a customer satisfaction rating of 4.9 stars which make it a tool worth checking out!
BNE Testimonials enable you to add testimonials through the Write Post in the admin section of your website. Each testimonial with this plugin allows you to include a featured image, title, message, a category, tagline and website link. With this tool, testimonials can be showcased as a slider using shortcodes or a list that can be embedded in pages or widgets. It also offers some customization options such as the style of the image, sort order, elements to be displayed, etc. If you upgrade to the pro version of BNE Testimonials they provide extra features and options in exchange for some charge.
Conclusion about WordPress testimonials plugins
Many researchers have found that showing new customers with the experience of previous customers helps to gain trust which at the end comes out to be beneficial for companies. Websites should not only be attractive in appearance but they also provide a way for customers to evaluate their purchases. Using WordPress testimonials plugins enables you to add a way to showcase your customers about the previous customer's experiences and help persuade them to buy your products. You can opt for any of the above testimonials plugins to build trust among your customers by showing them useful information.
Author Bio
The post has been penned by John Mithail who is a senior theme developer with Theem'on, a fast-growing WordPress Themes development company. Apart from creating great WordPress themes, John also has a flair for writing informative blogs relating to the development and marketing of these themes, templates and WordPress plugins.