February 27, 2020 5:11 pm
As the digital era continues to evolve, so to do the number of people shopping online and expecting the fastest speed from their parcel delivery UK companies. But with many businesses now resorting to online shopping only, this could be the end of traditional highstreets or could it? In this article, we will be providing you with the hidden benefits of e-commerce for both businesses and customers.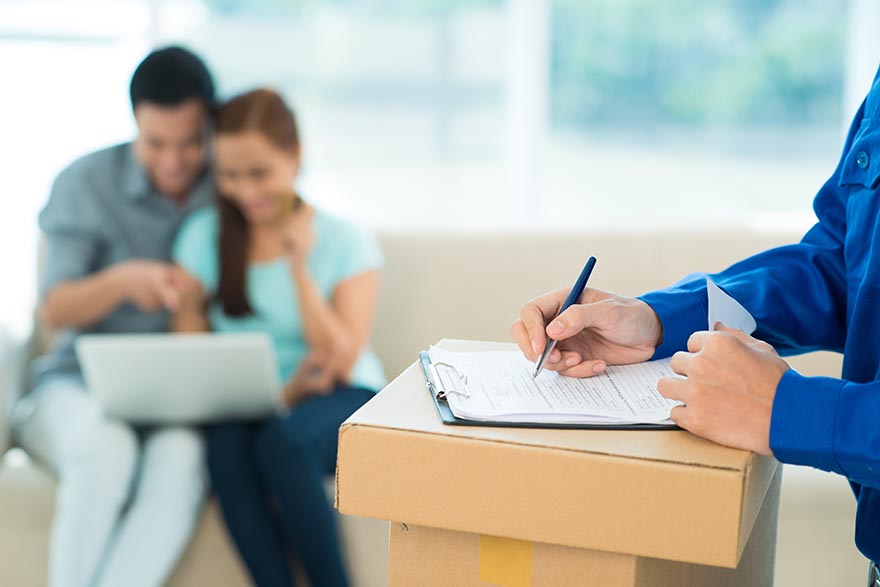 Online Shops Are Open 24hrs A Day
One of the biggest benefits that are not so hidden when it comes to e-commerce is that the shops are open 24 hours a day. This is great for businesses as this can lead to more conversions as orders are not limited by geographic location. Because of this, businesses are able to make more sales as online shops can be accessed by people all over the world in numerous time zones.
There is an array of eCommerce tools free and paid that can come in handy if you want to boost your online store's performance.
Promoting Online Products Is Easy
In addition to this, the promotion and marketing of online products are easier. With adverts linking directly to a webpage, you can enjoy traffic to your site and increased sales within just a few clicks. By knowing your keywords, call to actions and USP's you can create a PPC campaign to drive traffic and sell products. This is better for you as a business as encouraging people to click online is somewhat easier than encouraging them into a store. Due to advertising being right in front of them during shopping, they are more likely to click as a result.
Remarketing Is Easier Than Ever
Remarketing is now easier than ever as tailored mail marketing campaigns can be created to bring people back to abandoned baskets. This is crucial to the success of businesses as it draws people back in and has the ability to boost conversions. Whether this is a remarketing campaign with a discount or a remarketing campaign to older customers that have not shopped with you in a while this will help to boost conversions over time and can also help improve customer retention rates across the business as well as to newer customers.
Reduces Costs Of Hiring And Training Costs
Hiring and training costs for new staff is another expense that your business may not be able to afford. If this is the case, using online shopping can benefit businesses as using automation reduces the need for hiring and training new staff. Though you will need people to help organise the orders, this can be largely automated through the use of a database. This will help the business to expand and provide a more streamlined service for businesses as a whole. This will also benefit the customer as the experience provided is streamlined, this, therefore, allows for orders to be processed and sent out quickly.
Avoids Human Error When Dealing With Customers
The final benefit is the reduction of human error. This is vital to the success of a business as it will prevent orders from being wrongfully processed and going missing. By using an automated system to do the orders, you will then ensure that all the order numbers are correct. This will benefit the business as it will ensure that the invoices match up accordingly.
With this in mind, there are a number of ways that you can benefit from E-commerce as a business but also as a customer. Will you be making the switch to e-commerce during this year.