So you want to know how to run a website. Nearly 200 million people have already got the answer to this question and are successfully running their websites. You might be wondering is it easy for so many people to run their own website. The answer is straight yes because most of these people are novices like you and me. You don't have to be a nerd or tech wizard to own a website. All you need to do is simply follow the process and in a jiffy, you would be the one to own and run your own website.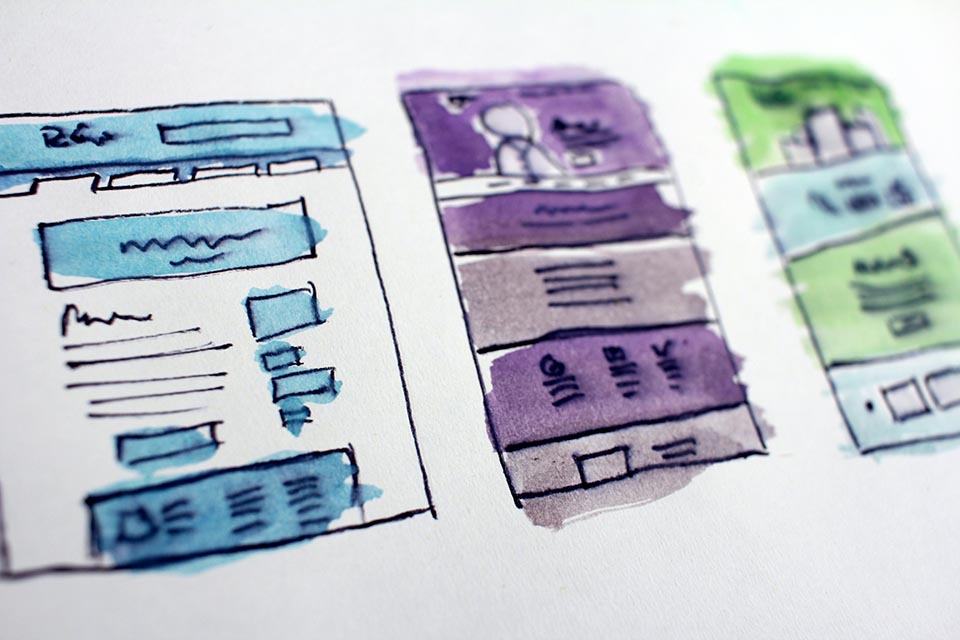 Below is the detailed list of checkpoints and pit stops which you need to pass through to have your own website.
Step 1: Conceive a domain name
Domain name is the name of the website which you want to have. This name depends upon the type of business or the type of venture for which you want to have the website. This is the name that people will type on the internet browser to access your website. You can have the name of the venture or your own name for the website. It ends with the extension like " .com, .org or .net". The selection of the extension is also governed by the type of the business and your target market.
Step 2: Make it official
Now the next step is to get it registered on a web hosting service. Which will not only register the domain name but will also provide you the server for saving the website, its files, and all the content on your web page. This server will remain alive all the time so that people may access your website 24/7.
Step 3: MONOVM
Go to MONOVM and get it all done in less than an hour and you can visit your website right after you complete the payment procedure which may cost near to the rate of a coffee mug for the beginners.
Let us probe why MONOVM is the best web hosting service in the whole haystack of the service providers. And what are the basic requirements which a web hosting business must have to provide to its customers to be able to call a prodigy?
A. Instant activation
B. Free webmail 
C. WHOIS protection
D. Privacy protection
E. Dedicated server
F. SSL certificate
G. Experienced 
MONOVM is a 7 year old web hosting service with a lot more fabricated customer responsive offers.
After registering your domain name on MONOVM do the next step.
Step 4. Set up your website on WordPress
WordPress is basically a website building platform with thousands of tampelates designs and add ons for your website. Once you have chosen the theme, color scheme and design of your website now it is time to add the followings.
A. Homepage 
B. About page
C. Blog page or news and announcement 
D. Service or the product page
E. Contact us
Now you are ready to launch your website and keep it running by constantly improving it.