Whether you wish to launch a website for your real estate venture or list down some of your properties online, there is a great selection of purposely built WordPress themes to pick the best from. By integrating these themes, you will immediately avail of a website that is dressed to kill the audiences with its great features.
No matter how great quality these themes possess, the look and feel might be the same at the first view. However, with a closer view, you will discover that these templates can be customized in a way. This can be done in multiple ways, either by selecting custom colors or getting creative with the entire layout. Well, in this post, I have sorted a list of real estate WordPress themes that are must-have if the objective of your business is to sell or rent a property. These real estate WordPress themes will also help you launch your real estate website. Let's dig deeper into it: Each and every feature of your site needs to work on your brand awareness and increase your credibility. To stand out from the crowd of competitors, you need to choose one of the WordPress themes that include bright, recognizable design, smooth and intuitive navigation, legible and impressive typography, etc. Let's pick out the main features you need to make an impact on:
Houzez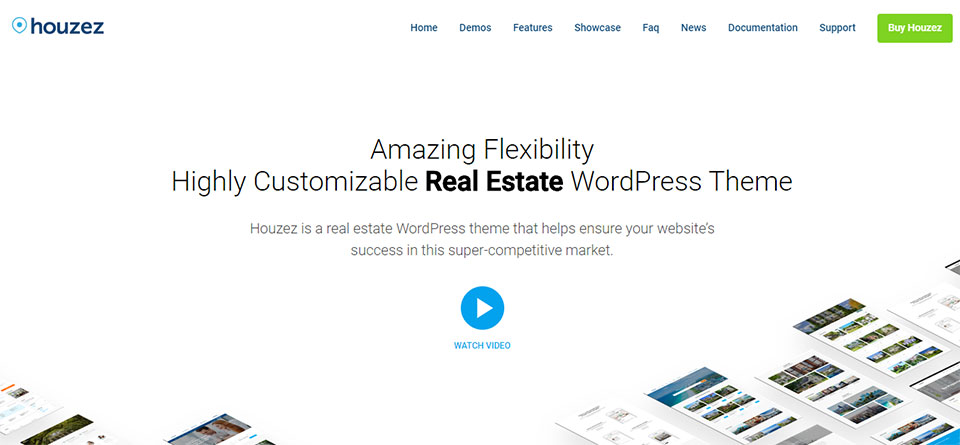 Houzez is a professional real estate WordPress theme that is created with the intention of promoting a single property. This theme helps you set up a website running in no time at all. Featured with Visual Composer modules, header options, and different listings, the theme's layout, and design engage visitors and real estate agents. Right from luxury homes to real estate apartments, the theme hosts something for everyone. This WordPress powered real estate website makes it easier to browse listings. Similarly, the page builder tool makes it easier to customize any of the page templates. Get Houzez theme today for a stylish design and comprehensive functional real estate website.
Homeland – Responsive Real Estate Theme for WordPress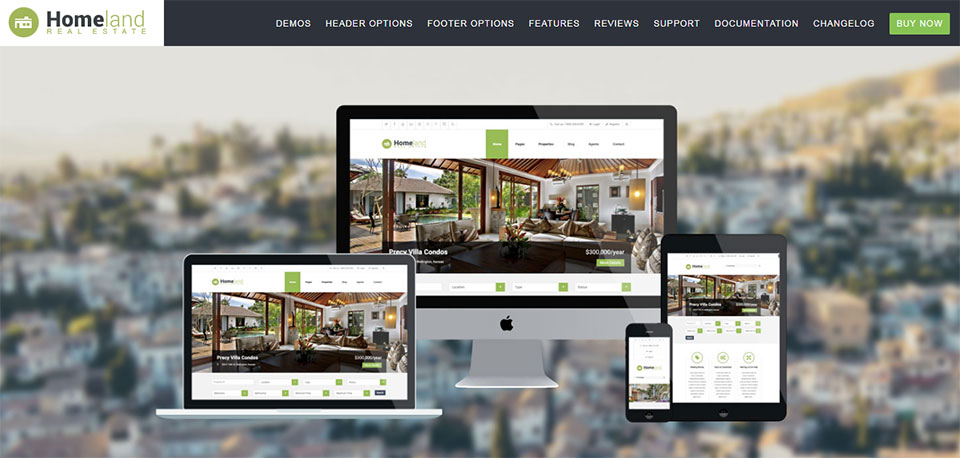 It is a premium WordPress theme available for the creation of real estate websites. It is minimalist in approach and features a modern, clean design. This theme is the right choice for professionals and agencies employed with real estate. The design is completely user-friendly and features an impressive online portfolio of listings. With the help of this theme, you will be able to design a modern website. Three layouts available with the theme are Full width, boxed and boxed left. It is among the best selling theme available.
Dream Land – Single Property Real Estate WordPress Theme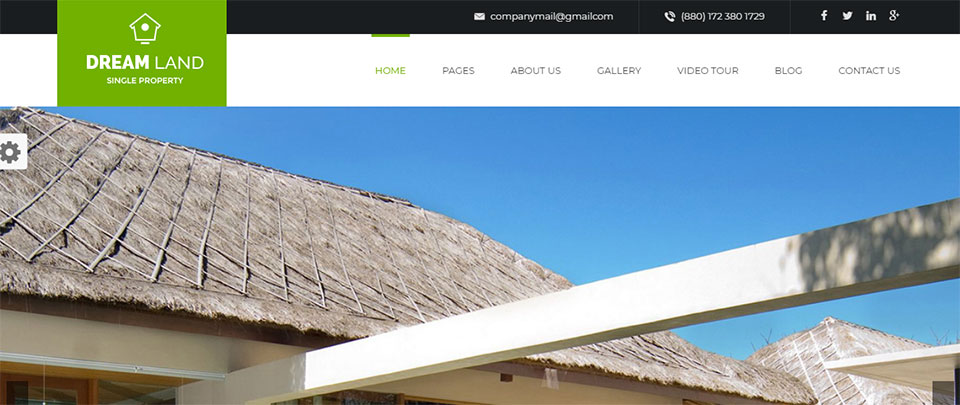 Available with a single click install, Dream Land is an ideal solution for real estate agencies and property owners. It is the right fit for people willing to sell land, apartment, house, and raw house. A detailed page provides you the option to display your property well. The theme is simple to customize and featured with built-in elements like layout mode, typography, color skin and much more.
Realtyspace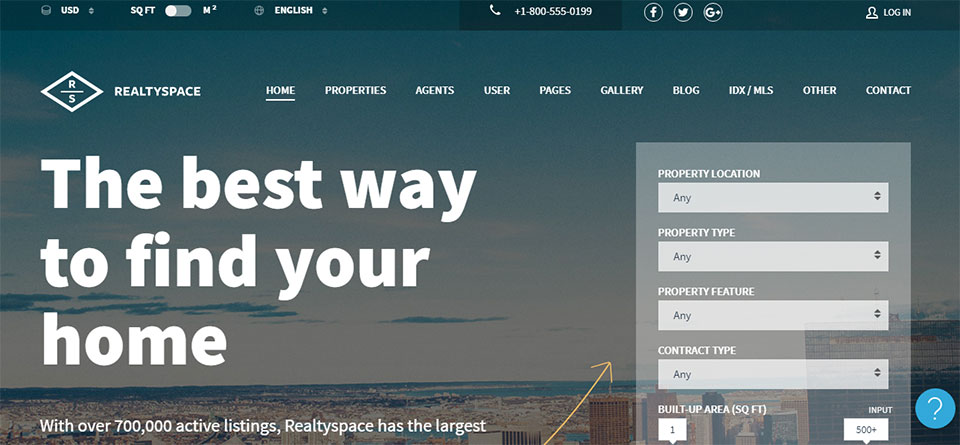 The theme features 5 different homepage layouts with a drag and drop page builder tool. It helps you design a custom real estate website for your needs. Amongst the 5 different layouts, you will find an option with a large Google Map that lists by location, full screen animated show, and video background. Some other useful features of the theme include FAQ, testimonial page templates, contact page designs, selection of color schemes, etc. 3 premium plugins are also available with the theme to upgrade your website. Owing to its professional design and impressive flexibility, the theme stands out amongst the collection.
DreamVilla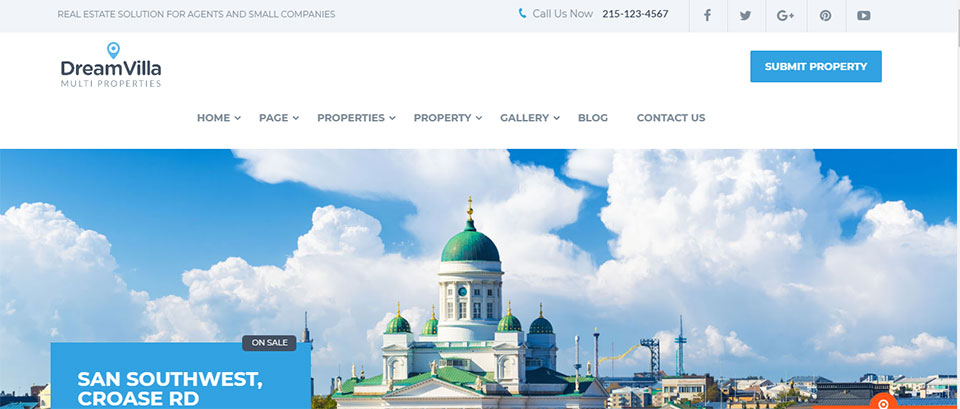 Looking forward to selling or renting a property? DreamVilla sounds the best to customize your needs. This theme is the best suited for anyone looking to renting a property on a short term basis. A selection of blog templates available with the theme attracts visitors and guests to the website. A premium visual composer page builder plugin makes it easy to customize any of the page layouts.
Perfetto – Premium Real Estate WordPress Theme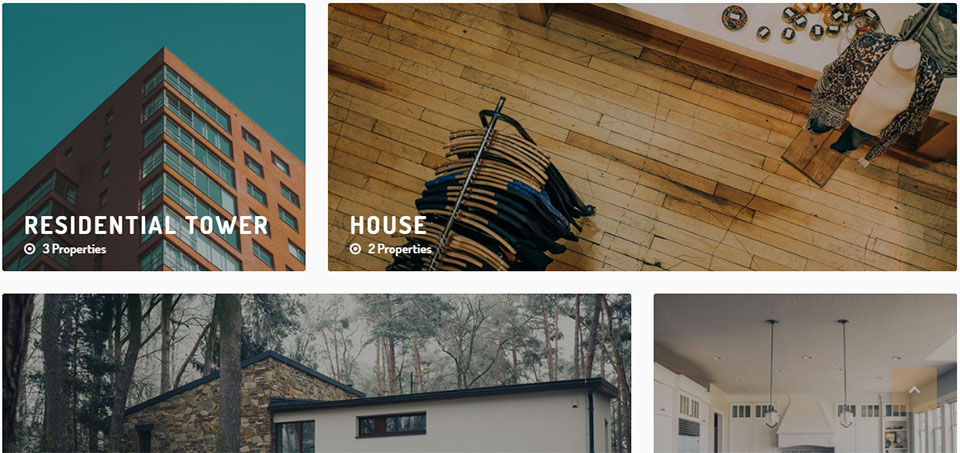 The theme is designed to deliver a complete solution to the Real estate business. It blends functionality with great design. The design is clean and minimal to offer visitors great user experience. Compatibility with all the popular browsers makes it highly preferable amongst the users. The layout is responsive so even mobile users can access the website at ease. It can also be integrated with popular plugins like WooCommerce, Visual Composer, Bootstrap 3.x and so on.
Reales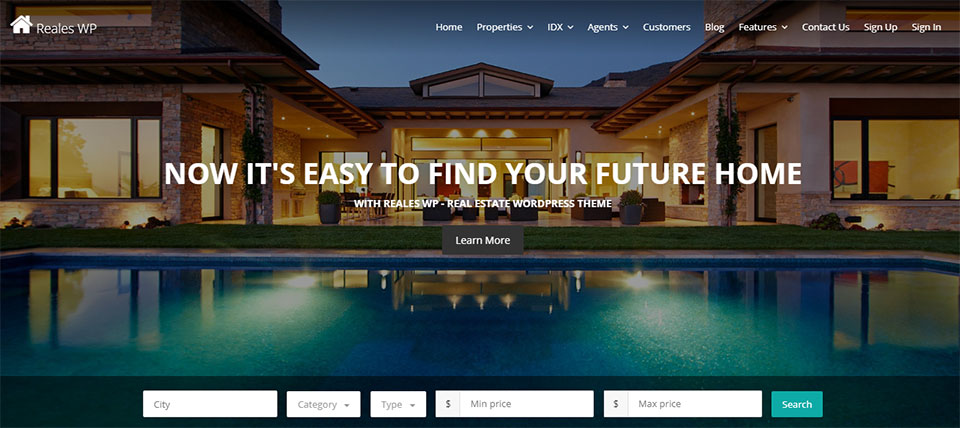 If you are looking for the simplest and fastest way to get your website online, Reales is the right option to select. Enabled with HTML5/CSS3, Reales is a fully responsive and Bootstrap based web application template with modern, clean and intuitive design. It comes with unique custom HTML and CSS components that look perfect on a device of any size. Some top features of the theme include login with social media account, Google map integration, Advanced properties filter, front-end registration and so on.
Solus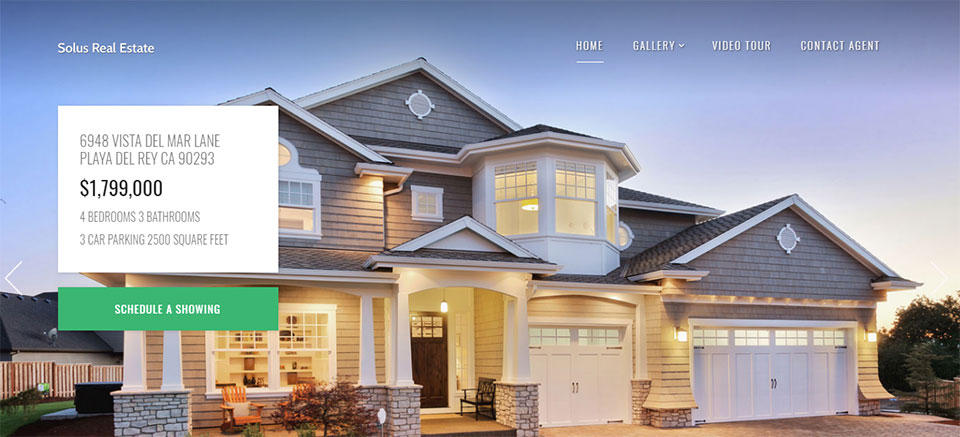 Solus is a single property theme available for selling personal or business use. This theme is apt for people who are selling their real estate properties. Featured with XML demo content, this theme allows users to set up a business website in a few clicks. The use of the HTML5 Boilerplate front end framework makes it easier to customize and manage the website with ease. The theme supports unlimited color schemes and provides infinite font options. It is multilingual in approach to translating your single property listing website in any language. It makes targeting easier across global audiences. FAQ section, gallery templates, cross-browser compatibility, and powerful shortcodes are some features of the theme.
Wrapping it Up!
Here you go! With this list of top real estate WordPress themes, you will be able to reach your dream website and dream home as well. If you think, we have missed some, please feel free to suggest in the comments section below. We will highly appreciate your efforts and acknowledge your feedback.
Author-bio:
Bryan Lazaris is a reputed WordPress developer employed at HireWebDeveloper. He enjoys exploring the latest WordPress technologies and taking new challenges. Apart from being a developer, he has contributed all high-quality write-ups like WordPress theme and also loves to share his development expertise with the readers.