As you probably already know, WordPress (WP) is the biggest single CMS (content management system) out there with over 27 percent of the internet running via it. The main reason behind this is its beginner-friendly curve and the ability of bloggers and business owners worldwide to deal with technical issues of their websites without having to hire designers or learn how to code.
Nonetheless, this means that you will have to deal with the maintenance as well. Fear not, since this task too is much easier than it may appear at first and here are five maintenance tips that should keep your WP website in perfect shape.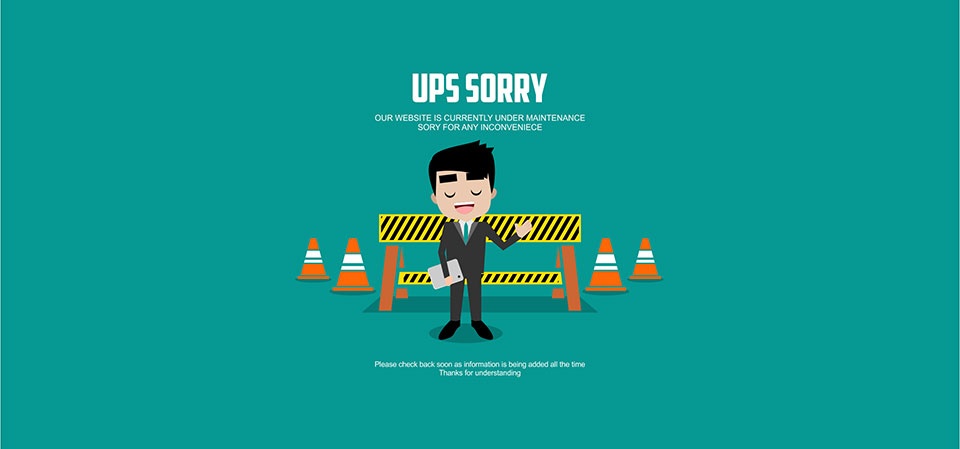 1. Do Regular Backups
Customers who abandon you can be convinced to come back, but losing data means losing hours, days and weeks' worth of work, plain and simple. Luckily, this is something that can easily be avoided by just doing regular backups on your website (at least once a week). This way, you are at risk of losing only data from a few days back. Additionally, you may want to do backups of your backups (not as frequently of course), just to be sure. The best and easiest way to do so is through one of WP's amazing backup plugins.
2. Check Your Links
Another thing you need to keep in mind is that broken links are both damaging your website's functionality and even credibility by making it look unprofessional. Because of this, you need to do periodic checks on all the links to affiliate products in order to ensure that they are all still working. Like with the backups, you can entrust this job to a plugin and let it do the heavy lifting in your stead. Your safest choice is probably going to be Broken Link Checker.
3. Think About Speed
According to various researches, an average website visitor expects it to load within the first two seconds. In fact, the speed of the website is probably the main factor that determines the overall user experience (UX). In order to improve it, you need to learn how to optimize images and databases. Both of these things can be done either manually (which may be a bit too demanding for beginners) or through an adequate plugin. Furthermore, you should also look for a reliable web host in order to keep your site running at the optimal speed.
4. Regularly Update Your Password
For security reasons, you need to start changing your password as regularly as possible. However, the frequency of change is not all that matters. The strength of your password is another thing you should worry of. In order to make it ironclad, you should avoid obvious personal password patterns like birthday dates, names of children, pets or nicknames of close friends.
5. Take Care of Your Plugins
Finally, take care of your plugins and they are bound to return the favor. You see, in the previous section, you could see how with the right set of plugins, the great majority of your maintenance system will be completely automated. All you need to do is make sure they are up and running at all times. Constantly be on the lookout for new updates and make sure to deactivate and delete old plugins (those you no longer use) in order not to allow them to drain your resources unnecessarily.
In Conclusion
While at first, this all may seem like a lot of work, the more you get into it, the less effort it will require. Like in any other trade, the better tools you have, the easier the job will be and you will be able to perform it with more effect. Because of this, it is vital that you do your fair share of research before you make up your mind for this or that maintenance plugin. Nonetheless, the gains from this by far exceed any effort invested.
Author Bio
Steven Clarke is a business consultant at websitesdelivered.com.au. In his spare time, he likes to write about his ideas and share them with the world. Steven is a regular contributor to several websites.