For instance, the emergence of a super-selective customer base that prefers customized solutions has seen most businesses revert to creating customized e-commerce platforms where customers can buy goods. On the other side of the scale, there are those DIY'ers who love to experiment and prefer using templates.
So, as a business owner, how then do you know which option suits you? Do you proceed to hire Magento programmer only to realize a free builder would have worked best?
In this article, we are going to compare custom web development and free website builders, merits and demerits of each, and finally, situations where they can be deployed.
What is the Difference Between Custom Web Development and Website Builders?
Basically, a custom website design entails creating unique web pages to match a brand's requirements. It could be anything from the design layout, functionality, or even user experience.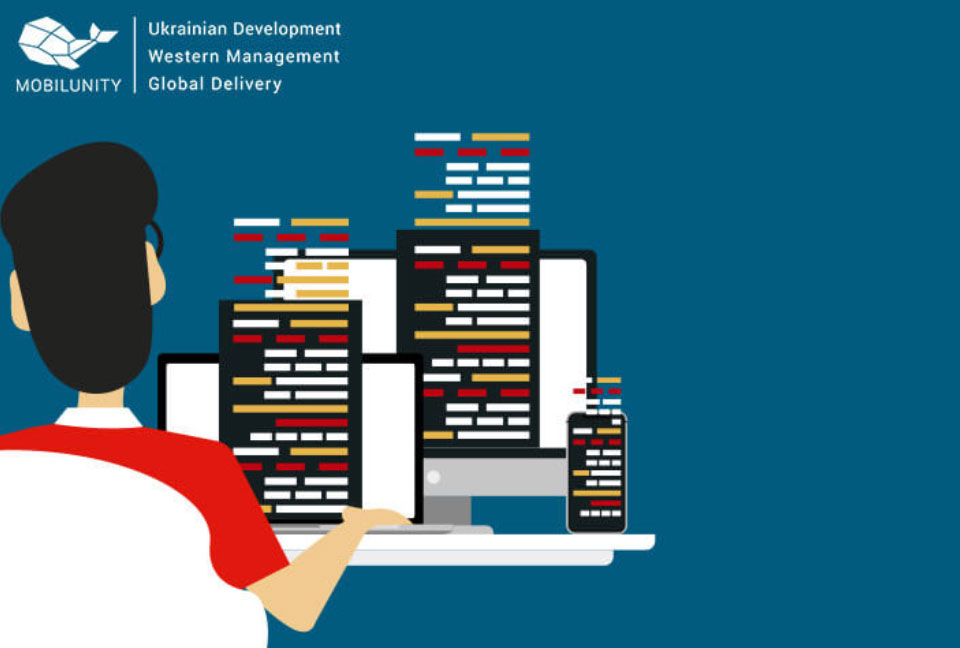 Web builders or template web design is an alternative to custom development. These are tools that help you build an entire website with no coding experience at all. Web builders heavily rely on pre-made templates which can be upgraded later.
There are 2 major types of builders.
Offline Web Builders
Offline website builders are presented as software programs that you can download and install on a computer. Essentially, you get to build the website files while saving them and eventually uploading them to a web host once ready.
Online Web Builders
As the name suggests, online website builders are strictly web-based and will only run on a provider's service. Unlike their offline counterparts, online builders don't require downloading or installation. You only need a computer and an Internet connection.
Now that we have established the difference between the two, what are the advantages and disadvantages of the two respectively?
Pros of Free Website Builders
Cost Effective
As a business owner, having multiple ways of cutting corners in terms of operational costs contributes to your bottom line. One of the best places to start is using easy free website builders when building your online presence.
They help expand your business footprint without hiring a developer, which can be costly. You can use the free web builders to create the initial phase of your website and hire a professional when you want to scale up or upgrade.
Templates
We are all alive to the fact that coding isn't for everyone. At some point, it was actually a preserve for the computer geeks and loners. However, with a website builder, you can emerge from the deepest hole in Siberia and still manage to build your website as long as you have basic computer knowledge.
Using a simple drag and drop interface, these templates allow you to add images, comments, or even alter page navigations without breaking a sweat. As a result, you get to save time and cost that would have otherwise gone into hiring a professional.
Supplementary Images
Another great aspect of using website builders is the plethora of other free goodies that come with the package. For instance, you get access to a library of graphics and stock photos. This can save you thousands of dollars, as you don't need to hire a professional photographer or graphic designer.