Content theft happens more often than any of us are comfortable with. So you are running a successful blog, writing original and amazing content, and adding some quality multimedia to it. The sad truth is that there are people out there who are bound to constantly rip off your content, showcase it as their own, and give you no attribution for all the hard work that you have done. So how do you protect yourself from this? If you are using WordPress, then here is a list of content protection WordPress plugins you should try out, that are made to protect your content from theft.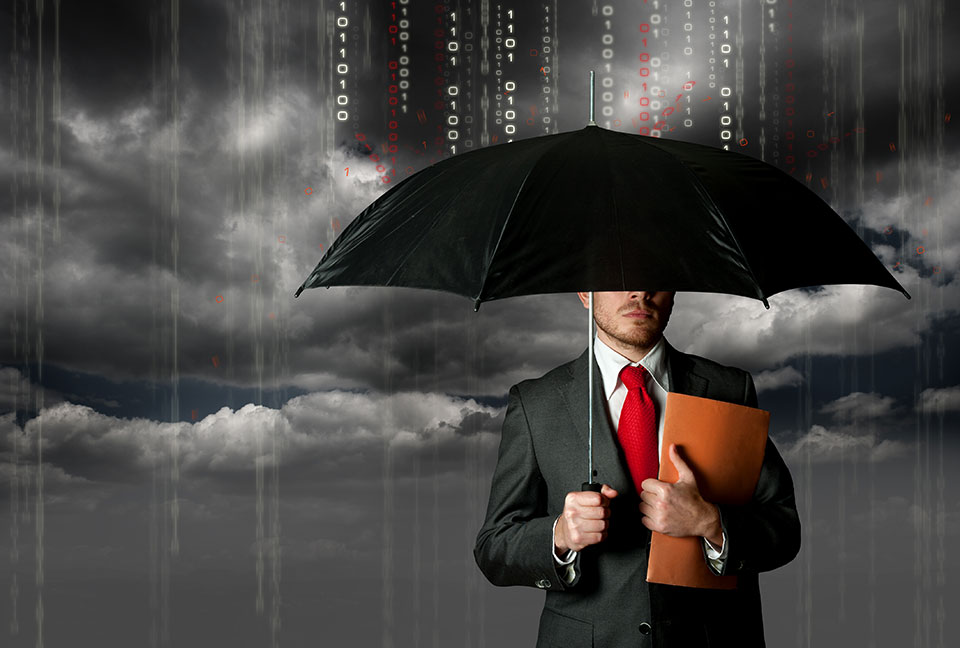 WP Content Copy Protection
WP Content Copy Protection is a great plugin with a variety of features. The ones that it lacks can be complemented by using Feed Delay or Copyright notice. Some of the features that it offers are:
The ability to disable mouse right-click
The ability to disable dragging and dropping of images
The ability to disable various keyboard commands
You may not have an issue with people copying bits of your content using right-click options, and it may irritate some of your website visitors, but the best feature of this plugin is the ability to stop people from dragging and dropping your images. It's quite simple for another blogger to drag and drop an image from your blog into their own visual editor, and then include it in a post. The problem with this is that when they do this, it isn't uploaded to your site, so they steal your bandwidth.
Yoast SEO
Yes, Yoast SEO is mainly a plugin for your SEO efforts, but it also has features that can help you with content theft. The part of the problem when someone steals your content is that auto-blogging plugins repost your content without adding attribution. The main issue with this is that this is not done by a person, but by an automatic process.
What Yoast SEO enables you to do is implement above and below each post in your RSS feed, via an RSS menu. The content that you input is optional, but the plugin supplies you with a specific code that you can use to add an attribution link to the RSS feed so that every time your post gets published by someone else, there is a link to the original that is on your site so that both search engines and visitors can see who the actual author of the content is.
Copyright Proof
Copyright Proof is a plugin that is specifically made to help you stop content theft. It supplies you with a content certificate that is digitally signed and time-stamped, which truly helps you preserve ownership of your content. It's a plugin that comes with a lot of customizable options, offering you various features such as to color the copyright notice box in order for it to blend in with your website's design.
Feed Delay
Feed Delay is a plugin that helps you out with a particular problem that happens when your content doesn't get indexed in due time. Bots that are subscribed to your feed crawl your content, and it is possible that they auto blog your content without an attribution link and get it indexed before your original. This way the search engines see your content as a duplicate, and you may not be able to rank higher than the blog of the content thief. What Feed Delay does is that it enables you to set a specific time for your posts to be added to your feed, so you can make sure that they get indexed first.
Smart Content Protector
Smart Content Protector is a powerful premium plugin for protecting your images and text. It's easy to install and offers features such as disabling keyboard shortcut keys for text copying, dragging and dropping of images, and right-clicking to view options. Furthermore, it adds a watermark to the images and logs IP addresses of people that copy your content. The great thing about Smart Content Protector is that it's supported by different platforms such as Windows, Mac, and Linux.
Opt-In Content Locker For WordPress
Opt-In Content Locker for WordPress is another premium plugin that enables you to lock the essential content on your website and make it available only for subscribed users. It is easy to use, as all you need to do is use the shortcodes:
[optinlocker]…[/optinlocker]
If someone wants to see your content, they need to submit their name and email. Be advised that this may throw away some of your users, but it is a certain way to keep your content safe.
Summation of the content protection WordPress plugins
Content theft is a big problem for bloggers and website owners. If you want to make sure that your content is protected from auto-blogging bots and content thieves, you should try out the content protection WordPress plugins described in this article. While some of them aren't specifically made for this purpose, they offer options that are bound to keep your original content safe and sound.
Author Bio
John Stone is a business consultant at Agseosydney.com.au. Through years of experience, he became a devout believer in the notion that form should always follow function and that developing the ability to think outside of the box is a prerequisite of being a successful entrepreneur. He currently advises companies about web development in Sydney.