Technical experts or professionals associated with the world of information and technology are aware that WordPress happily supports templates and plugins. That is why they consider it as one of the most flexible and customizable CMSs that suits best for web designing needs.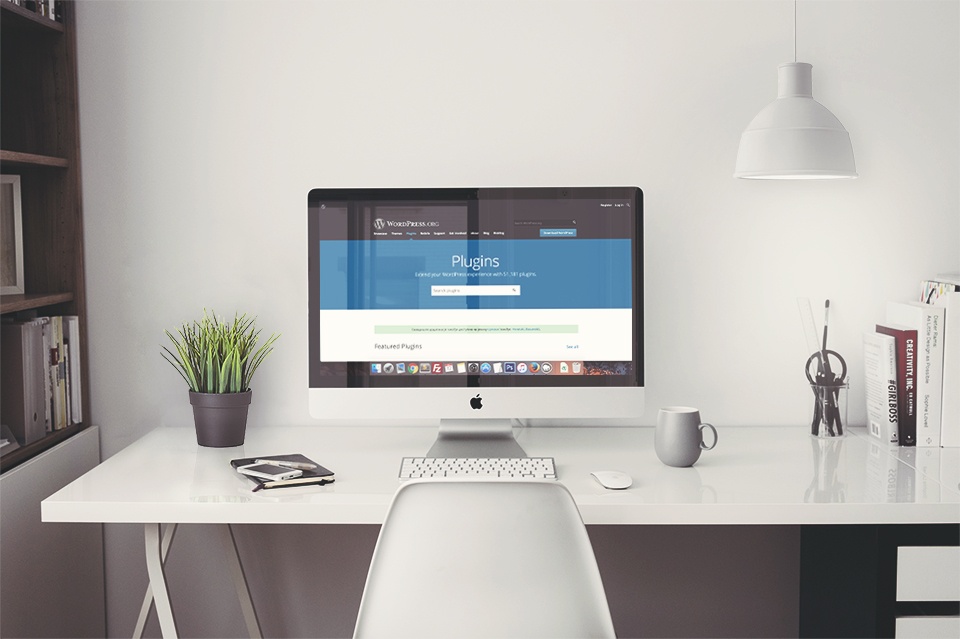 Thousands of WordPress plugins are available online. If you can sort out the wheat from the chaff, you will enjoy having a better performing website. Best WordPress plugins will always improve the functionality of your website and here we will talk about six such key WordPress plugins that are highly recommended by web designers.
The term "Lazy" is used by designers to mean that you will only be able to download staff when you will need them most. The process saves server bandwidth and allows users to access content, as quickly as possible. The plugin will allow the admin to implement all the effective techniques on the WordPress site. This will definitely improve the functionality of your site.
This plugin can help you in making your WordPress blog popular. You can promote your blog by using the relevant keywords in your content, but Google Analyticator can help your site to secure a better position on the search engine ranking page.
The plugin includes JavaScript code required to enable Google Analytics. Once you activate the plugin on your WordPress dashboard, you will have to go to the settings to input the UID for authenticating the Google Analytics account with Analyticator.
Spam can destroy your reputation if you do not take action against them. The Akismet plugin will help you by comparing comments posted below your content and eliminate the ones that look like spam. However, you can review what the plugin has just done and kept the genuine comments if required.
The Events Calendar is one of the best WordPress plugins. The module helps you to extend the WordPress post with a new Event class. This allows you to create events and add new features like search events, calendar view and more. If you are designing a WordPress website, this tool will save you time.
Adding this efficient WordPress plugin to your website will be a great idea. The customized audio players will support single or multiple tracks and the playlists as well. The customized audio player will sit within your site and provide a better user experience.
You cannot ignore the role of social media in making any kind of promotional activity successful and this plugin is a simple example of the integration of the Instagram service. There are many options to customize the image viewing experience, as you can change the background, color themes, and slideshow pacing. However, the plugin includes plenty of configuration options that make it special.
Conclusion
These are some of the key WordPress plugins used and recommended by today's leading web designing companies. The plugins will not only improve the visibility of your site but also improve its functionality.